Four tips for bringing workouts on the road
Working up a sweat doesn't have to feel like work, but it should be a priority at home and away
by Whitney Bryen —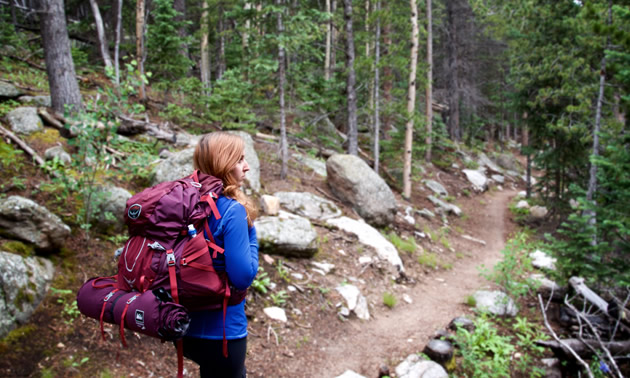 Regardless of the hours spent packing for a trip something is almost always forgotten.
A pair of shoes, your favourite hat, that bag of items you set out the night before you left that still lingers near the front door as you drive down the road, farther and farther away.
It's inevitable. But this time, don't leave your workout routine behind when you hit the road.
Working up a sweat doesn't have to feel like work, but it should be a priority at home and away.
Your travels will benefit from regular physical activity, which leads to improvements in your mood, energy and overall health. So, whether you're taking off for a short holiday or travelling full time, follow these tips to stay fit on the road.
Take advantage of freebies
Moving around does make it difficult to maintain a workout routine (or any kind of routine for that matter). But there are benefits to relocating—free classes, for example. Yoga studios, gyms, martial arts facilities and recreation centres offer free trials for new clients. Take advantage of freebies when you arrive in a new city. Classes are a great place to meet locals and discover the flavour of a place. And, you never know, you may just find a new hobby.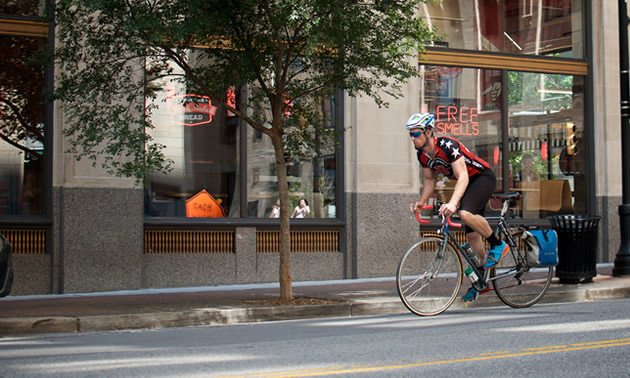 Fall in love with physical activities
Travelling should be fun, so don't let the thought of exercise bring you down. Workouts can be fun too. Instead of treating it like a chore, make working up a sweat the highlight of your day. Find ways to enjoy working out by incorporating physical activities into the itinerary. Try working your core while paddleboarding or strengthening your arms rock climbing. Hike to a lake where you can enjoy a swim before heading back or burn some calories jumping on a trampoline with your kids or grandkids. Enjoy your new, healthier lifestyle.
Walk or bike everywhere
Ditch the engines for self-propelled transportation. Walking or biking around town makes it easier to scope out local hot spots and hidden gems. Ride bikes downtown for dinner or take a stroll to get your morning cup of joe. Of course vehicles are necessary sometimes, but many of the best natural sites are only accessible by foot. Better views and better health can be found off the beaten path.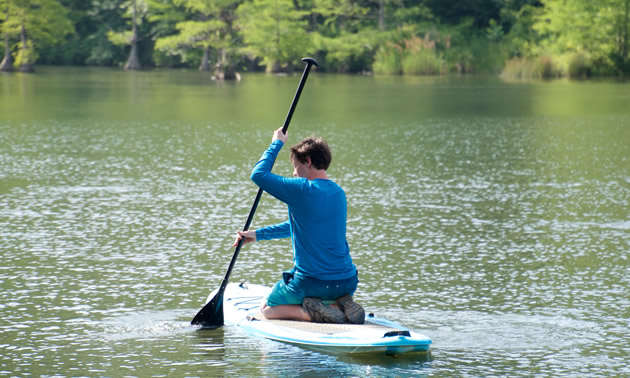 Run
When all else fails, put on your running shoes. You don't need equipment or a gym. There are no membership fees or waivers. There are no excuses. Run along local streets. Jog nearby trails. Sprint up and down the campground roads if you have to. Do it inside or outside. Do it alone or with a group. Do it anywhere, anytime. Just do it.