Five tips for planning your next RV destination
Whether you're following your heart or planning ahead here are five things to consider when deciding where to travel next.
by Whitney Bryen —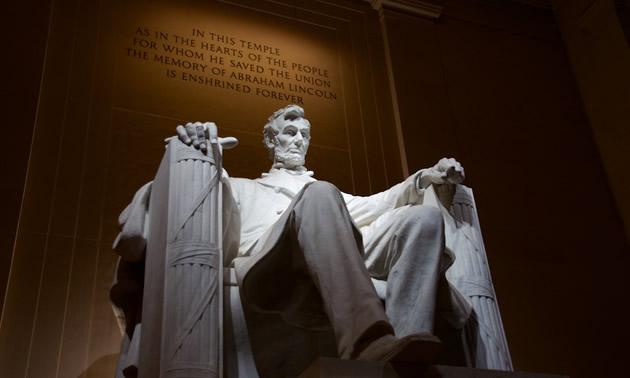 One of the best and worst parts of galavanting is deciding where to go next. While spontaneous travel offers an unmatched freedom to explore the world and often fills the souls of wherever-the-wind-takes-me travelers, the unknown also can cause anxiety for wanderers.
The cost of traveling often increases with last-minute plans. Transportation time may be extended without an efficient route or you may find yourself without a campsite if locations fill up in advance.Still, the thrill of impromptu globetrotting—of choosing a location only because your heart is drawn to it—is remarkable. Whether you're following your heart or planning ahead here are five things to consider when deciding where to travel next.
Activities—If snowshoeing is a top priority, skip the southern states and head for the Rocky Mountains this winter. Take a brewery tour in Portland, Oregon, or head east for some watersports on the shores of South Carolina. Wyoming may have some of the best wildlife watching in the states and the Kentucky bourbon trail offers local tastings straight from the barrel. The Northwest Territories afford spectacular views of aurora borealis or soak in the historic sights in Washington, D.C. Excellent kayaking can be found on rivers across the U.S. but if wading next to whales floats your boat, British Columbia is the better choice. Let your next location cater to you.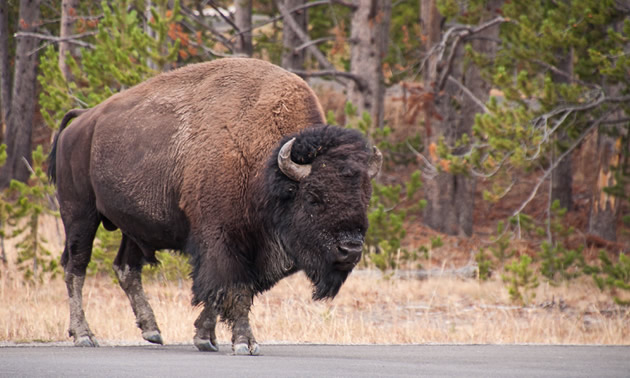 Vibe—Does relaxing with a great book in a secluded wilderness sound like your dream vacation? Or do you crave a social atmosphere where you can share your story and meet new people? Despite similar populations of about 100,000, the vibrant, liberal college town of Boulder, Colorado, is home to many young adults, fitness fiends and outdoor enthusiasts offering a hippy vibe while the rose capital of the world, Tyler, Texas, boasts a more family-friendly scene in a conservative state. Consider the culture of a place before hitting the road.
Weather—Seattle isn't optimal if sunshine is the goal and Florida may not provide a break from the summer heat. Hurricane season may be a rough trip in your RV and, unless you're in a four-season rig, below freezing temps that threaten to lock up your water lines can be avoided. Examining the weather in potential destinations could provide a tie-breaker or narrow down your options.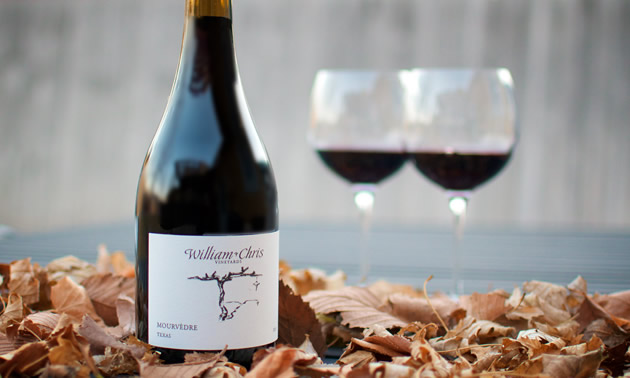 Cost—Unfortunately, many travelers can't afford to ignore the cost of the next destination. Full-timers are often on a fixed income and those with limited vacation time typically have bills at home that dictate how much they can splurge on holiday. Instead of resenting cost constraints, embrace your budget as another way to push you outside of your comfort zone and explore destinations you may otherwise ignore. Instead of indulging in Napa Valley's costly wine tastings, give the more affordable Texas wine country a chance. Stay in a more affordable community outside of the sightseeing epicenters you're chasing. You're more likely to make friends and meet like-minded folks in those less-crowded campgrounds anyway. Don't avoid splurging all together—it's OK to pamper yourself occasionally—but don't miss out on small-town charm and the quirky character often exclusive to middle-of-nowhere communities.
Time of year—Festivals can be found year round if you know where to look. Now is a great time to scope out dates for 2017 RV gatherings and other exhibitions that cater to your interests. You've never been in a hot air balloon? The Albuquerque International Balloon Fiesta begins on Oct. 7 this year. Fall is the perfect time to catch vivid colors across the Northeast states and spring brings hoards of wildflowers to the Columbia Icefields in Alberta. Lobster Fest in Key West and the Roots, Rants and Roars festival in Newfoundland are delicious diversions. Festivals can be a great excuse to visit a new place or see a different side of an old favorite.