Celebrating US RV manufacturers
Who is creating your favourite RV units? We compiled a list of the leading RV manufacturers based in the US.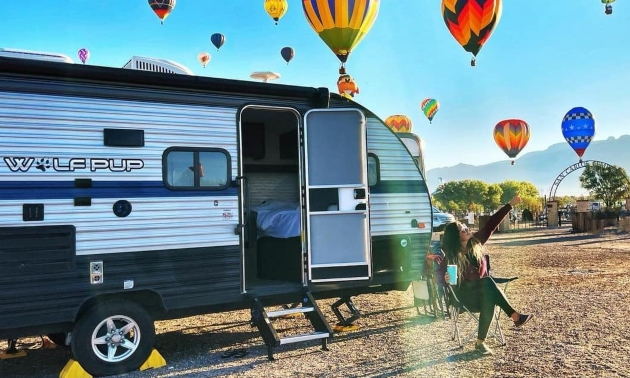 When it comes to hitting the open road and embracing the freedom of recreational travel, having a reliable and high-quality RV is essential. In the United States, the RV industry is alive and well, with several manufacturers leading the way in crafting innovative and comfortable homes on wheels. Let's take a closer look at some of the top RV manufacturers in the US, who are setting the standards for design, functionality, and adventure.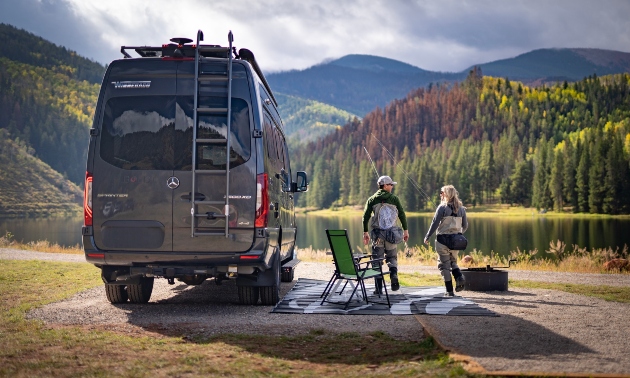 - Photo courtesy Winnebago Industries
Winnebago Industries is a household name in the RV world, known for its commitment to quality craftsmanship and innovation. With a rich history spanning over six decades, Winnebago has consistently delivered RV models for every lifestyle. Including everything from luxurious motorhomes to versatile travel trailers, their lineup showcases cutting-edge features, spacious interiors, and attention to detail.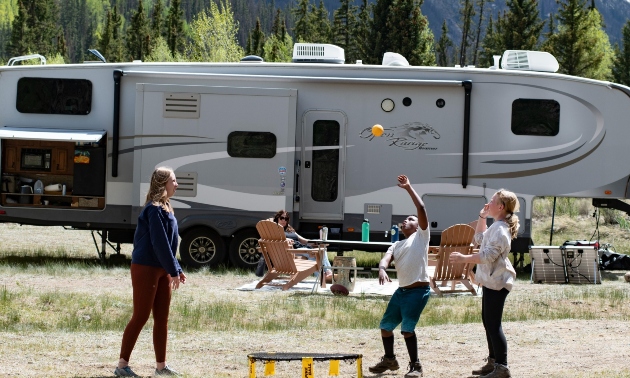 - Photo courtesy Thor Industries
Thor Industries is one of the largest RV manufacturers in the world, offering an impressive portfolio of brands. Their lineup includes popular names such as Airstream, Jayco, and Keystone RV. With a focus on innovation, Thor Industries continuously pushes the boundaries of design and functionality, catering to a variety of travel needs and budgets. Whether you're seeking a sleek and aerodynamic travel trailer or a Class A motorhome with luxurious amenities, Thor Industries has options to suit every taste.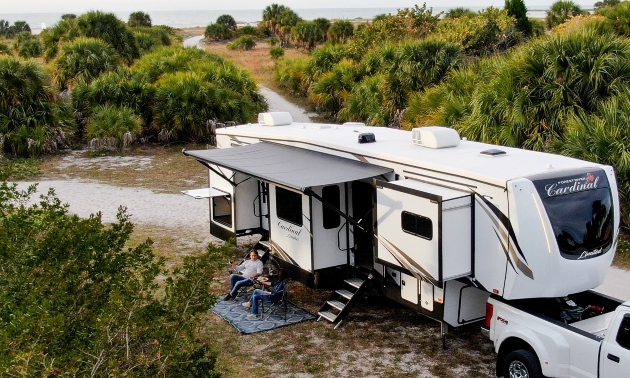 - Photo courtesy Forest River RV
Forest River is another prominent player in the US RV manufacturing scene, renowned for its selection of RV brands and models. From pop-up campers to fifth wheels and toy haulers, Forest River provides an extensive selection to please all different adventurers. Their attention to quality construction, modern features, and customer satisfaction has made them a trusted name among RV enthusiasts.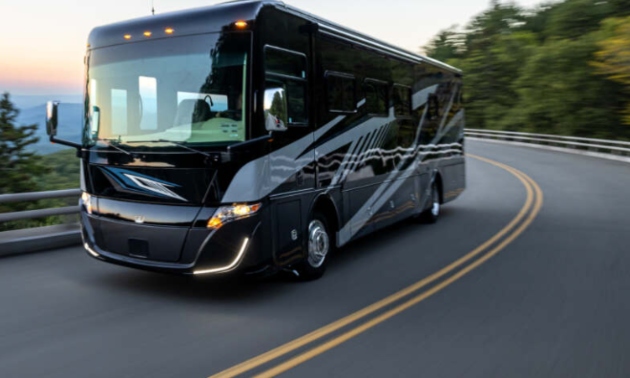 - Photo courtesy Tiffin Motorhomes
If you're in search of luxury and refinement, Tiffin Motorhomes is a brand that stands out. Specializing in Class A motorhomes, Tiffin is renowned for its attention to detail, high-end finishes, and superior craftsmanship. Each Tiffin motorhome is meticulously designed to provide a luxurious and comfortable travelling experience, making it a top choice for those seeking the epitome of elegance on the road.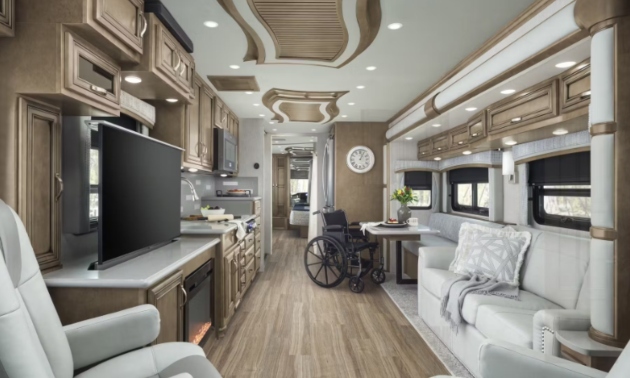 - Photo courtesy the Newmar Corporation
Newmar Corporation specializes in crafting high-end Class A motorhomes with a reputation for durability and luxury. With a commitment to customization, Newmar allows buyers to tailor their RVs to their exact preferences, creating a truly personalized and unique traveling home. Their innovative designs, sophisticated interiors, and dedication to customer satisfaction have earned them a loyal following within the RV community.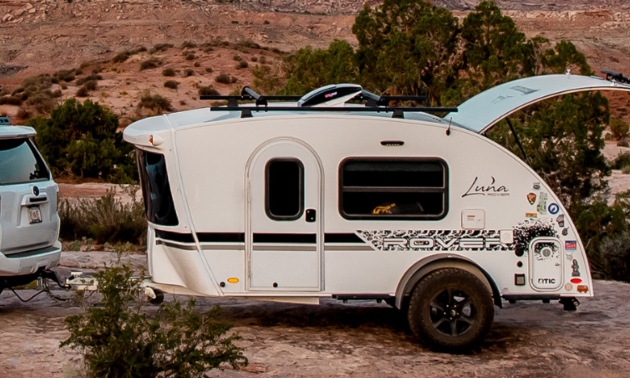 - Photo courtesy InTech RV
InTech RV is a rising star in the US RV manufacturing scene, known for its innovative and unique designs. With a focus on teardrop trailers and small camping trailers, InTech RV combines functionality with modern aesthetics. Their trailers are built using lightweight materials, making them fuel-efficient and easy to tow. InTech RV prides itself on incorporating advanced technology and high-quality components into their RVs, ensuring a comfortable and enjoyable camping experience. Whether you're an outdoor enthusiast looking for a compact trailer or an urban explorer seeking a stylish and versatile option, InTech RV offers a range of models to suit your needs and preferences. With their commitment to quality and forward-thinking design, InTech RV is carving out a niche in the industry and capturing the attention of adventurers nationwide.