Campsites are re-opening across Western Canada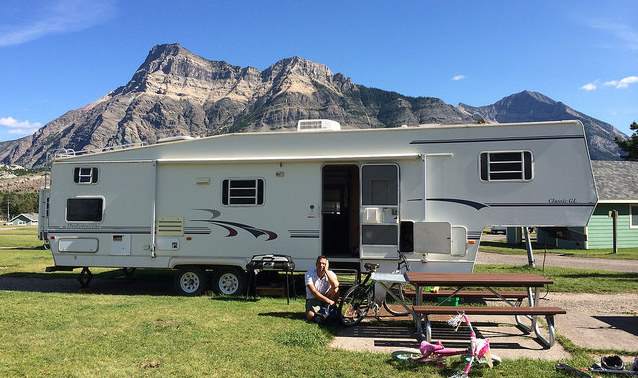 For those who are longing to go camping, and thought your summer fun was canceled - you may be in luck. Some parks and campgrounds in Canada have been permitted to re-open, provided that COVID-19 protocols can be safely followed.
A large proportion of our readers are from Western Canada, so we wanted to give you a bit of information on campsite openings, reservations and safety measures for B.C., Alberta and Saskatchewan. Parks and campgrounds in Canada are starting to re-open as of June 1st.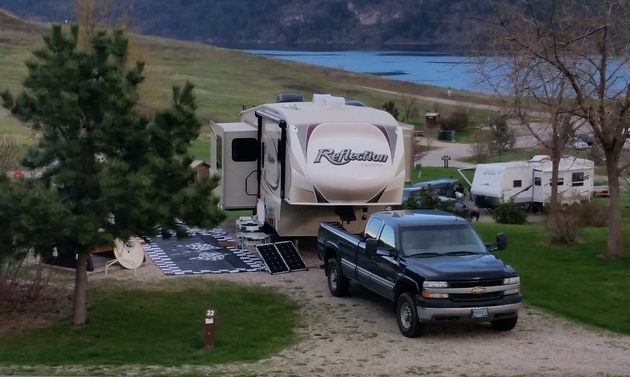 - Jeff Ashworth photo
BC Parks campsite re-openings
The glorious province of B.C. is gradually opening up to local campers. There are safety measures in place for guests to follow, so be sure to read the
BC Parks Guide to Camping During COVID-19
. Campgrounds will be taking extra precautions, including enhanced sanitization procedures, to keep everyone safer.
The Discover Camping reservation system is adding new campsites daily, and booking is available two months in advance.
Please be aware that BC Parks is offering camping availability to B.C. residents only at this time.
If you have other questions about campgrounds re-opening in B.C., check out the
BC Parks Response to COVID-19
, which includes frequently asked questions.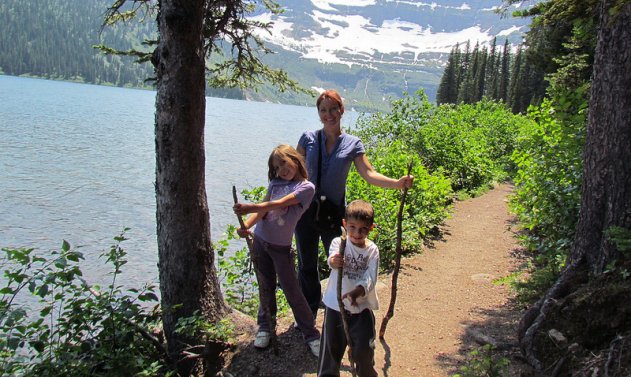 - Photo courtesy Kimberly Shellborn
Welcome back to Alberta Parks
Alberta Parks is also opening certain campgrounds on June 1st, as part of the government's economic relaunch plan for the province. Keep in mind that some parks have only limited services available at this time, so campers are urged to bring enough food, water, toilet paper and sanitizer along with them.
Before you head off on your camping trip, be sure to visit the
Alberta Parks website
to check the latest updates.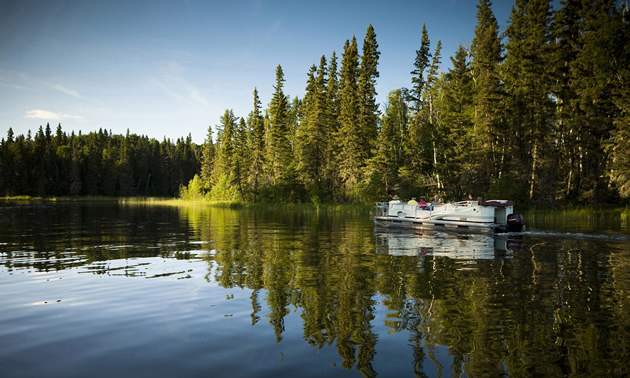 - Tourism Saskatchewan/Greg Huszar photo
Saskatchewan's doors are open to RVers
Saskatchewan Premier Scott Moe announced the beginning of the province's re-opening, including provincial park campgrounds. Restrictions here are being lifted gradually and in phases, with more campsites scheduled to open throughout the season.