Top 3 portable solar kits for your RV
These compact solar power products are getting excellent customer reviews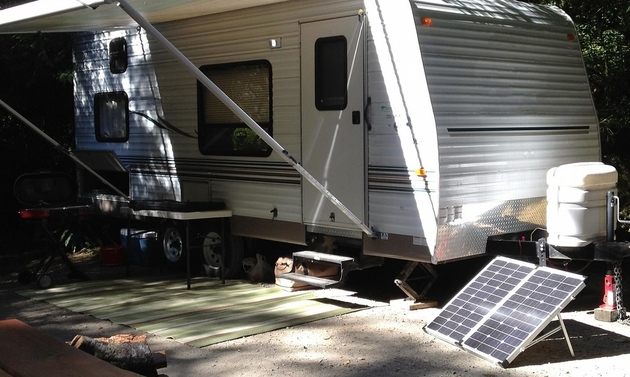 New solar power products are coming out all the time, and RVers couldn't be happier about it. Boondockers in particular choose solar power as an efficient and quiet alternative to running a generator.
These are a few of the top portable solar panels and kits that can improve your camping trips this season.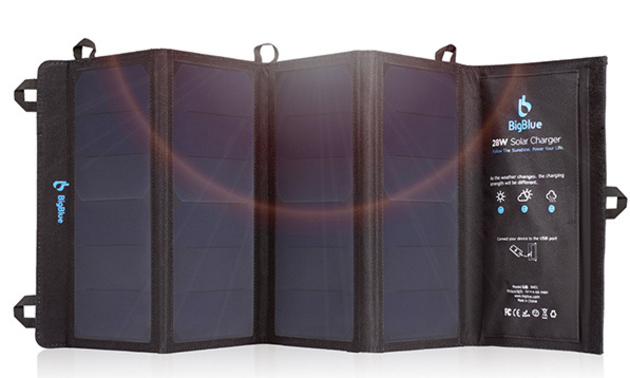 - Photo courtesy BigBlue
This lightweight outdoor charger features four solar panels for faster charging. It folds up neatly (down to the size of a magazine) for easy transport, and is compatible with a variety of electronic devices, including iPhones, Androids and DSLRs with compatible USB cables. You can automatically adjust the current and voltage, for optimal power, and it offers a three-port USB connector so you can charge your phone and tablet at the same time.
The BigBlue charger also comes with an auto restart feature, so it will stop and resume on its own depending on how much direct sunlight it has available.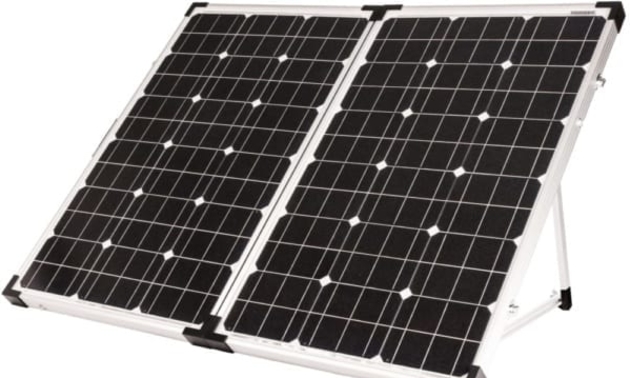 - Photo courtesy Go Power
This portable charger has a simple, quick set-up, and it stores easily. It has adjustable folding legs in order to maximize solar exposure, and reduce the amount of space it takes up. It also has Anderson-style battery charging connectors, which allow for easy interchanging of devices. This is the ideal kit for someone who doesn't want to install a permanent fixture, or those looking to supplement a rooftop solar unit.
Included in the kit is a 10-amp charge controller (GP-PWM-10-FM), battery clamps, quick connectors, SAE solar plug adaptor, ring terminal connectors, XLR-style solar plug adapter, 12 feet of UV 12/2 cable and a heavy-duty nylon storage case.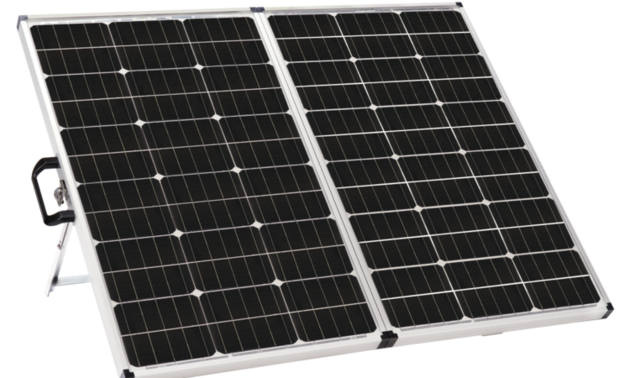 - Photo courtesy Zamp Solar
The portable solar kits by Zamp are a little on the pricey side - but the quality makes them well worth investing in.
They can all be set up in under five minutes, with kits ranging in output from 45 watts to 230 watts. Zamp also sells a solar sidewall port and other accessories specialized for RVers.