Boost water pressure in your RV shower
If your RV shower lacks pressure, install the Oxygenics BodySpa RV showerhead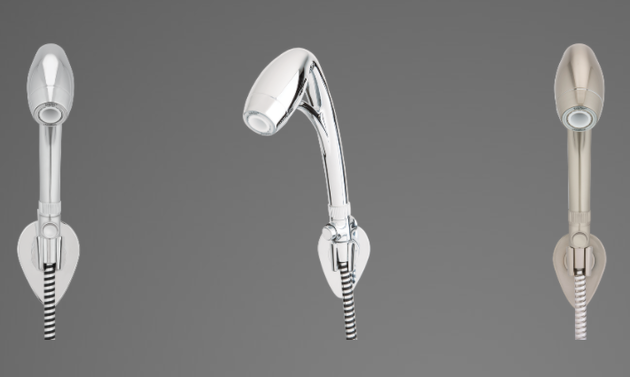 If you're using the showerhead that came with your RV, you might have noticed that the water pressure leaves something to be desired. Oxygenics came up with a solution. They make several lines of showerheads, some specifically designed for RVs.
The BodySpa RV allows users to control water flow with the push of a button - amplifying existing pressure and expand the coverage. The SmartPause® valve also helps stretch your RV's water tank by reducing water flow to a trickle when needed.
The BodySpa will effectively give you the maximum performance possible for your shower, within tank size and pressure limits.
These showerheads come in three finishes: Chrome, white and brushed nickel. The 60-inch hose also permits you to access hard-to-reach places and enables easy clean up.
Oxygenics even offers a limited lifetime warranty against clogging or performance failures.
For more information, visit the Oxygenics website.