Gallery
Gitwinksihlkw, (formerly Canyon City) in the Nass Valley, northern B.C.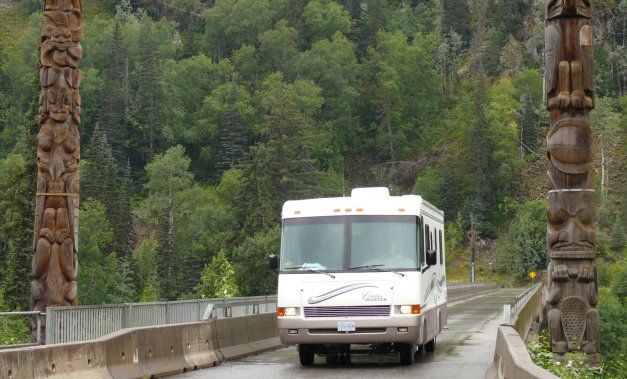 Related RVwest gallery photos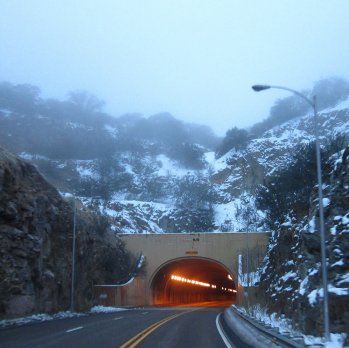 Gallery
"About to enter the snow covered tunnel just outside Bisbee Arizona reminded us of something out of Shangra-La"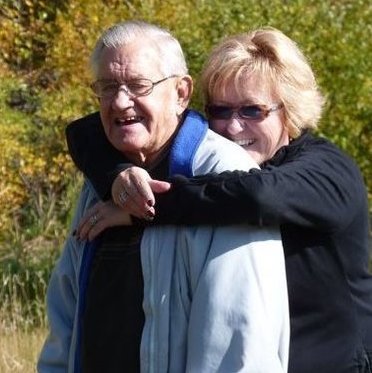 Gallery
"We love to take our trailer out to the mountains and to the Island. Then to just explore the areas to kayak (Barrier Lake, Kananaskis), Parksville Beach - we love lying on the ground gazing through the trees. Hope you enjoy!"
>