Cake in an orange
A quick fix for a sweet tooth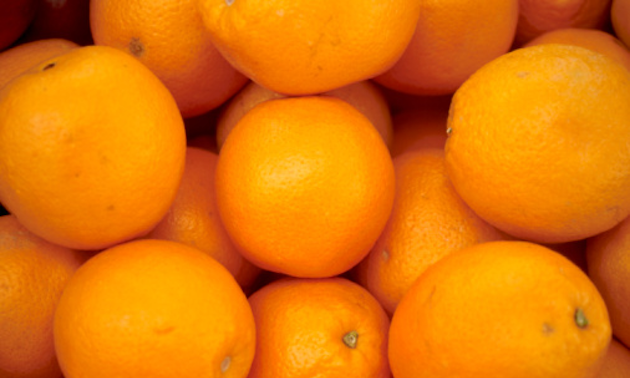 One of Amanda Farrell-Low's best memories of Girl Guides was baking cake over a campfire —in an orange rind. This is an easy recipe for RVers, campers or day hikers with a sweet tooth and a few simple ingredients.
Ingredients and supplies:
Premixed cake batter (vanilla or spice cake are nice, but any flavour will do)
A thick-skinned orange
Knife
Spoon
Tinfoil
Cut the top quarter off of the orange and hollow it out with a spoon. Save the piece you cut off. Pour in premixed cake batter to the top. Save a mess by preparing the cake batter in a large Ziploc bag. Cut one corner to squeeze the batter out, much like a frosting bag.
Replace the top of the orange and wrap the whole thing in tinfoil. Nestle it into the embers of a burned-down campfire and wait about 25 minutes. Open the foil, remove the cap and eat your cake with the spoon. Voila!
Recipe courtesy of Amanda Farrell-Low