Revisiting Revelstoke
The ski town of Revelstoke, B.C., is increasingly well-known for its summer attractions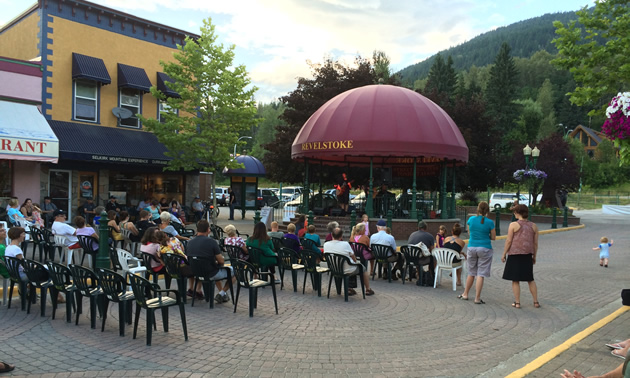 Revelstoke, B.C., provides excellent highway services for the traveller in a hurry. It also has a beautiful, visitor-friendly downtown just seconds from the highway, with well-kept heritage buildings and a captivating ambience that blends small-town charm and resort-community sophistication.
Take a wander through Revelstoke and you'll see striking architecture backed by majestic mountains, and a character-rich, historic downtown that shows its prettiest face in the summer. Restaurants and pubs, some of them in out-of-the-way places, serve up locally sourced edibles, and some offer spacious patios for your dining and sipping pleasure.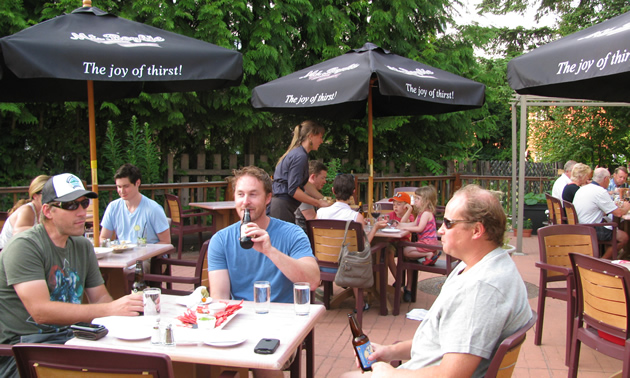 Formerly known pretty much exclusively as a skiing and snowmobiling destination, Revelstoke is now well known also for its summer attractions, including land, water and aerial activities. An excellent network of trails provides opportunities for hiking and mountain biking for every skill level including the competitive; there's also kayaking, whitewater rafting and person-powered flight—paragliding and hang-gliding are increasingly popular.
A new attraction, the Pipe Mountain Coaster, is drawing throngs of people to Revelstoke Mountain Resort from late spring to Thanksgiving. This adventure begins with a gondola ride up the mountain, followed by a choose-your-own-thrill-level swoop down to the resort village. Climb into a rail-mounted, go cart-style seat and push forward on the hand-bar to release the brake. Increase your speed to a maximum of 42 kilometres per hour, or pull back if you prefer a slower cruise—the choice is yours. Solo riders may be as young as eight years old, and children aged three to 12 may ride with a driver who's 16 or older.
You can learn more about all that Revelstoke has to offer at the new visitor centre, located on Victoria Road. It has plenty of RV parking, computer access, free Wi-Fi and friendly staff who will answer your questions about amenities and attractions in the area. Those amenities include several nearby campgrounds, more than half a dozen city parks, a couple of museums, public tennis courts, an aquatic centre and a racquet sports centre. Most attractive of all, though, is the spirit of this friendly, welcoming community.