Top things to see and do in Redding
This sunny California city has everything you're looking for and then some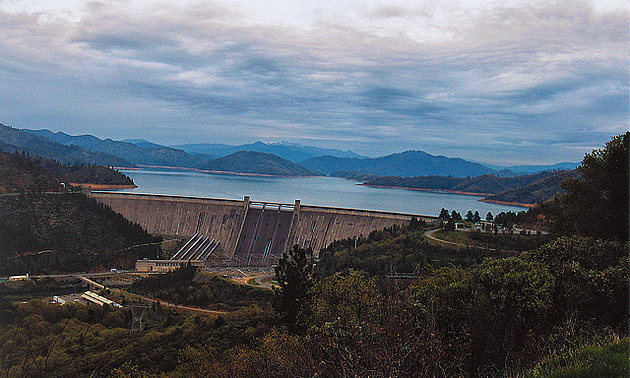 Redding is an overall interesting place to visit. Why? Because everyone from nature enthusiasts to history buffs can find themselves entertained there. Here are some stops you should make on your trip.
1) The Sundial Bridge
Spanning across the Sacramento River, the Sundial Bridge is an architectural marvel. There are plazas at either end of the bridge, where people can sit by the river and admire the view.
2) Turtle Bay Exploration Park
Turtle Bay Exploration Park has an array of activities to partake in. You can take a Segway tour or rent a bike so you can venture out into the surrounding area, or visit the Turtle Bay Museum to see intriguing exhibits. Plant lovers will want to check out the McConnell Arboretum & Botanical Gardens. There is much more to see there—this is just the tip of the iceberg.
3) The Sacramento River Trail System
One of the shining points of Redding's hiking networks, the Sacramento River Trail System will take you along riverside terrain with unforgettable views of the mountains and wildlife. Several attractions can be accessed via this trail, so plan your tour accordingly.
4) The Volcanic Legacy Scenic Byway
On the Volcanic Legacy Scenic Byway, you can spend days on end exploring. Campgrounds, walking trails and watersport venues are just some of the numerous recreational hot spots you can visit along the way.
5) Shasta Lake Dinner Cruise
Just 17 miles north of Redding, you can have the pleasure of taking a dinner cruise on Shasta Lake. You and your special someone can watch the sun set over the lake, and enjoy the delectable on-board menu.