Explore the heart of Prince Albert
The true spirit of Saskatchewan can be found in the heart of its people and communities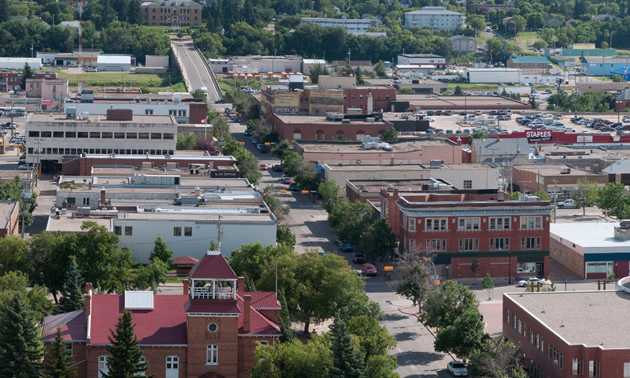 To really experience the wide open road, Saskatchewan is the place to go. Driving is a surprisingly calm experience that can be interspersed with short stops to view unique landscapes and longer visits to interesting cities.
Downtown Prince Albert has a wide variety of amenities that will make you feel right at home. A visit could include the city's arts centre, its historical museum, a number of boutiques or a few art galleries. Come on a Wednesday and you can enjoy Summer in the Square. This weekly event corresponds with the farmers market and offers live entertainment.
This year Prince Albert is also celebrating several centennials. The first will offer a vivid reminder of the city's first boom with a street fair and other events. Prince Albert is also hosting one of Canada's largest air shows from August 4 to 6, 2012. This huge event will be full of historical flavour as it commemorates 100 years of flight in Prince Albert. Admission is free.