Townsite Brewery boasts 15 beers on tap to titillate your tastebuds
Townsite Brewery is a microbrewery located in the historic Townsite district of Powell River, with its roots dating back to 1939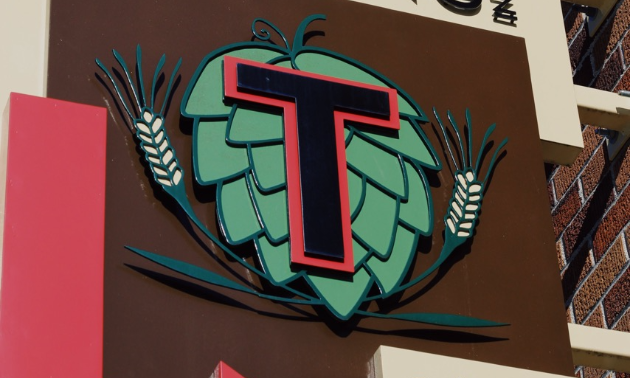 What's a person to do in Powell River after hiking along forest trails or kayaking through coastal waters? Sample the craft brews at Powell River's only brewery, of course. Townsite Brewery is a microbrewery located in the historic Townsite district of Powell River. The locale isn't the only thing that's seeped in history either; the brewery was built in 1939 and was the original federal building, customs office and post office.
The brewery is a warm and inviting place to kick back and enjoy a brewski. You may have a tough time choosing which brew is right for you simply because there are so many selections to taste. Townsite Brewery has 15 beers on tap to stimulate your palate including two rotating beers from various other small B.C. craft brewers. Brews are available in a flight (samples of four different brews), a pint or growler refills.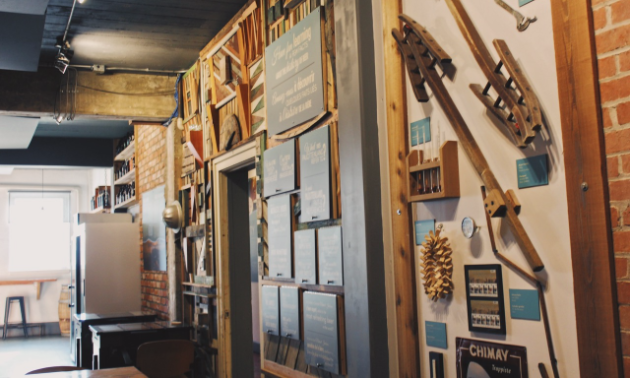 One of Townsite Brewery's most popular beers is Suncoast Pale Ale, which is only available on the Sunshine Coast and only on tap. "We also boast the only Belgian brewmaster in B.C., so our Belgian-style ales are definitely worth the visit," said Michelle Zutz, director of sales and managing partner at Townsite Brewing. "Just be careful, as some of them can top out at 10.5 per cent (alcohol)!"
If you're the exploratory type, browse the workmanship inside the historic structure. Townsite Brewery is one of only nine participants in B.C. with the Economusee—a self-guided tour of craftsmanship.
"It basically turns the artistry of your craft—which for us is creating award-winning brews—into a self-guided museum to enhance the visitor experience," Zutz said. "The result is an educational experience for those interested in craft beer. (The displays) tell the story of Townsite Brewing and B.C. craft beer."