Eat local in Powell River
This coastal community has an abundance of local products that are available at weekly markets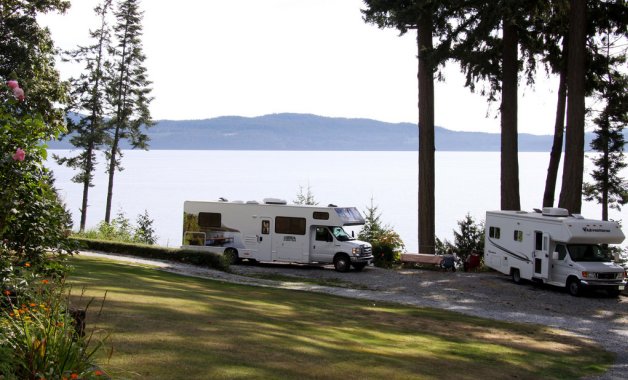 If you're craving fresh local fruit, vegetables and other products, check out the regular farmers markets in Powell River, B.C.
The stands are up most of the year. The summer market runs from May through September and takes place at 4365 McLeod Road on Saturdays (from 10:30 a.m. to 12:30 p.m.) and Sundays (from 12:30 to 2:30 p.m.). The Powell River Farmers Market website offers a regular blog to share the most recent updates.
There is also a winter market that takes over during the colder months. It is held at the Community Resource Centre at 4752 Joyce Avenue and has an active Facebook page where community members advertise the goods they will be selling. This market runs every Saturday from 10:30 a.m. to 12:30 p.m.