Best restaurants in Palm Springs
Snowbirding takes on a new dimension when you see the menus offered by these Palm Springs restaurants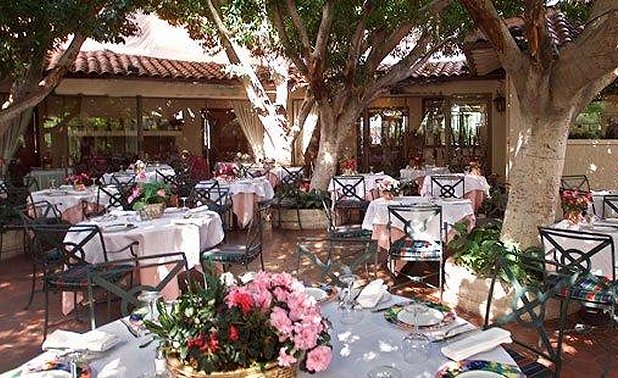 Every snowbirding RVer should visit Palm Springs at least once, although chances are you will find yourself coming back year after year. During your time in this pleasant area, try having a meal at these premium restaurants.
Le Vallauris
Le Vallauris brings French cuisine to Palm Springs with a contemporary twist. This romantic spot is open seven days a week, and you can even take cooking classes here to improve your own culinary skill.
Miro's Restaurant
Offering Mediterranean dishes in a pleasing atmosphere, Miro's Restaurant is always a good choice for a night out. Try one of the fine wines available, and peruse a menu that is continually updated to keep diners impressed and satisfied.
Palm Springs Koffi
Palm Springs Koffi is known for being a community gathering place, ideal for a social get-together over a specialty coffee, lunch or a sweet treat. You will be astounded by the scenery surrounding this quaint establishment. For more information, call 760-416-2244.
Cheeky's
Serving breakfast, lunch and baked goods, Cheeky's takes an ethical approach. Organic ingredients and locally sourced goods are used whenever possible, giving the dishes exceptional freshness and a social conscience, to boot.
The Tropicale Restaurant and Coral Seas Lounge
Whether you wish to have a night out with someone special, or just want to stop for a bite during your tour of Palm Springs, the Tropicale is a must-see. The meals have sophistication and a spark of creativity, and you can order a variety of specialty cocktails.