Culture-rich Nelson
Arts and culture are important elements of life in Nelson, B.C.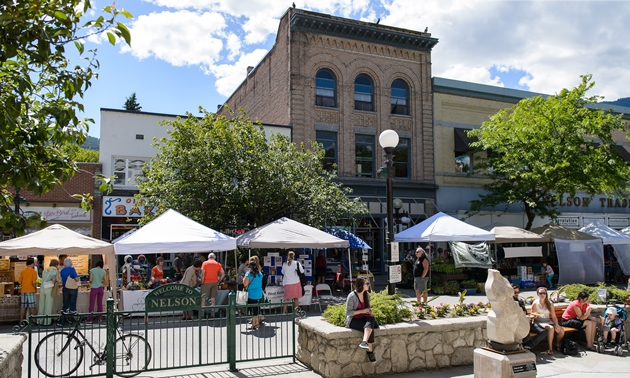 The elements that make Nelson a great place for current residents make it appealing to visitors as well, whether they're tourists or potential new residents checking out Nelson's offerings and attractions.
The city has long been known for its historic architecture, eclectic cultural mix and active outdoor lifestyle. More recently, arts and culture have taken their place among the important elements of life in Nelson. Summer is a wonderful time to appreciate the city's public art on display and to enjoy the assortment of music festivals that are held in the area surrounding Nelson.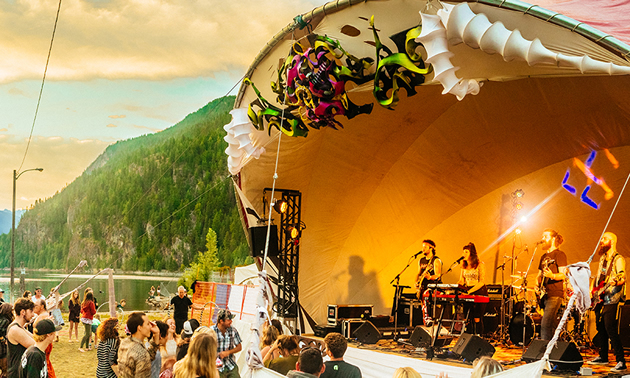 More than a few festivals are easily accessible from Nelson, making it an excellent home base for the festival-goer. Here is a partial list.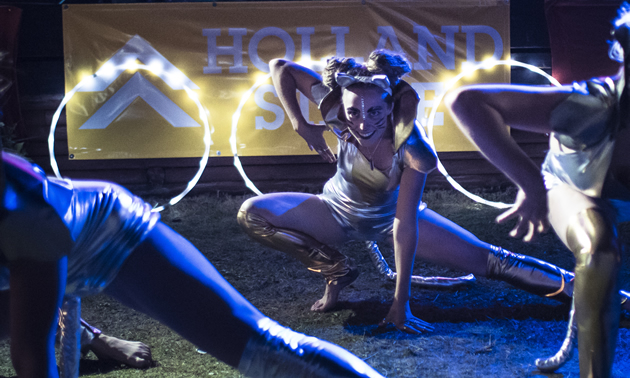 If you miss out on some of these festivals this summer, you can put them on your calendar for 2018. Nelson's culture-rich ambience is an appropriate atmosphere from which to venture into festival country.