Mesa: Serious history buffs
by Virginia Rasch —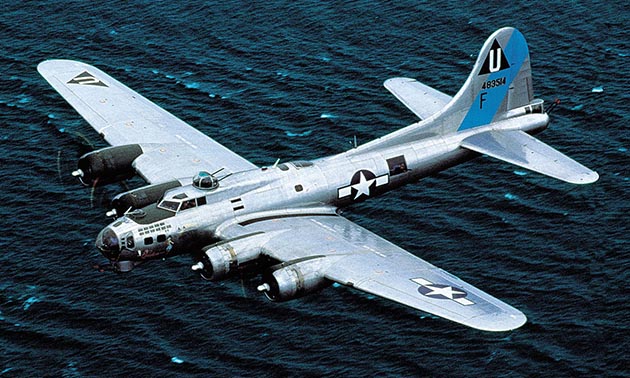 As the third largest city in Arizona, Mesa is located about 32 kilometres (20 miles) east of Phoenix. This city—with seven historic districts—takes its history seriously. There's even a historical fiction writing contest with great stories.
The Commemorative Air Force Aviation Museum in Mesa has on display many Second World War artifacts and memorabilia from the War Years to the Home Front. Many of these artifacts have been donated by veterans and their families wanting to see them displayed to the public. The PX/Gift Shop in the museum has many unique aviation gifts.
During the winter months, you can go to Falcon Field in Mesa and climb aboard history to fly on a historic aircraft. Various types are used for these warbird rides, including the Boeing B-17 bomber or the Douglas C-47, which was used for delivering supplies or spies.
The Mesa Historical Museum offers field trips and tours throughout the year, including one of the downtown's historical sites that pairs the paranormal with history. Every year at the end of October, the Mesa Ghost Tour and Historical Walk features actual accounts of ghostly happenings in some of Mesa's oldest buildings.
The museum is dedicated to preserving regional heritage and includes the history of the Cactus League in Arizona—how baseball became Arizona's favourite pastime since the state is a favoured location for spring training.