Top things to see and do in Merritt
With musical performances and Western culture, Merritt has a bit of everything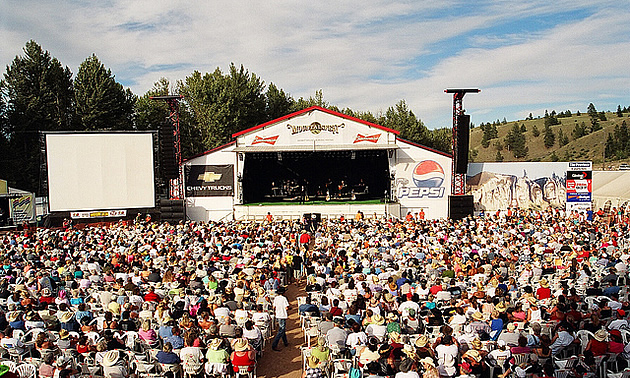 Renowned for its annual music festival, Western ambience and breathtaking scenery, Merritt is an optimal spot for any RVer to set up camp. Here is a checklist of things you can see and do there.
1) Take on the music
The Rockin' River Fest is perhaps the community's most well-known highlight. Every year, big names in country music come to light up the stage. Camping is available on site, and there are loads of things for guests to do in between performances.
2) Touch the stars
The Merritt Walk of Stars pays a permanent tribute to the many international country musicians who come to Merritt. Each celebrity has a bronze star and a handprint preserved in concrete for their fans to admire for years to come. Much like Hollywood's Walk of Stars, Merritt's version is considered a point of pride and a top tourist attraction.
3) Ride the trails
Inspire Trails is a lovely venue offering trail rides through the Nicola Valley. Both novice and experienced horseback riders can enjoy a trail ride through the scenic terrain.
4) Find your inner fisherman
The Spius Creek Hatchery is open to the public seven days a week, and self-guided tours can be taken at the facility. Learn about chinook and coho salmon and their important place in B.C.'s fishing industry.
5) Walk back in time
Merritt has several buildings that embody local history. A heritage walking tour is a great way to see a few of these landmarks and learn about the role they played in the years gone by.