Make time to see Melville
A pretty Saskatchewan community with small-town charm, Melville is a worthwhile place to visit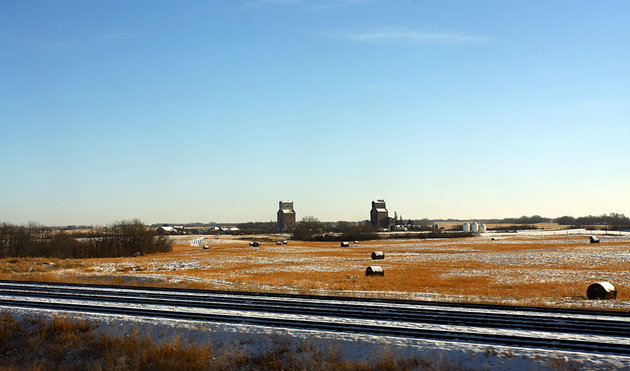 Come to Melville and you will be warmly invited to take part in the myriad events and activities that take place there. These are just a few ideas to get you geared up for your visit.
1. Railway Dayz
Held in July every year (July 23rd is the 2016 date), Railway Dayz never fails to bring a crowd. Come to the Oasis Youth Centre for an afternoon of fun, and take in the trade show, car show and live entertainment. There will also be a pancake breakfast at the Melville Senior Centre from 8 to 10 a.m. and a cabaret with music by The Others Band, held at the Merv Moore Sportsplex from 9 p.m. to 2 a.m.
2. The Living Sky Music and Food Festival
Another fabulous event held at the Melville and District Agri-Park, the Living Sky Music and Food Festival comes to town annually in late August (August 26 to 28 in 2016). Gather with other foodies and music lovers to enjoy live performances, art exhibits and of course an array of vendors selling delicious food and other merchandise. With three stages and 100 indie performers expected, it's safe to say you will be thoroughly entertained.
3. The Melville Fair
Known as the most popular event in town, the Melville Fair takes place in September each year (the 2016 event will be held September 10th and 11th). You can see everything from chuckwagon races to horse shows at this family-oriented event. The Melville and District Agri-Park Association hosts the fair in addition to other agricultural events and educational opportunities for young people interested in animal care.