El Dorado RV in Lethbridge getting set to build new facility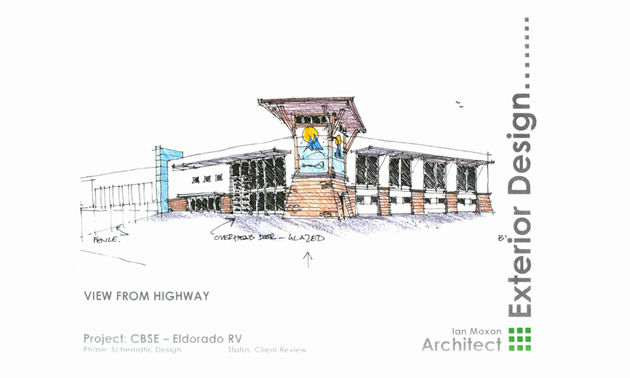 The popular RV dealership was established in 1968 and is now located on Lethbridge's north side on 2A Avenue North, just off the Stafford Drive exit.
"We did a lot of the initial site and ground work last year," said Greg Knapp, general manager of El Dorado RV. "This summer we hope to finish that up and move a temporary sales office to the location and add some inventory to the lot as well."
El Dorado anticipates they are a year away from building their new premises which will be at the heart of the eight acre parcel land.
Tentatively it will be called the El Dorado RV Ranch, which is a reflection on its location's rural setting just minutes outside the City of Lethbridge. The new high-visibility building will be state-of-the-art sales, service and accessories facility.
"So when people ask, Where's Greg? They can say he out at the ranch today," added Greg Knapp, with a chuckle.