Top things to see and do in Lake Havasu City
A community that prides itself on being a family-friendly vacation paradise, Lake Havasu City is a winning destination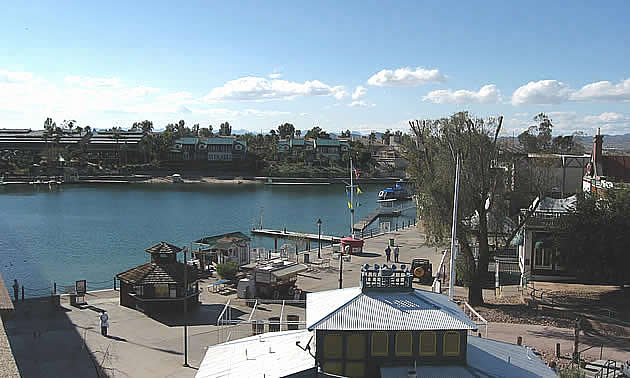 From indoor activities like shopping or gaming at the casino, to outdoor pursuits like fishing and boating, Lake Havasu City is prepared to offer you a bit of everything. Here are some attractions you won't want to miss.
1) State park pride
Head to Lake Havasu State Park for camping, festivals and a whole range of water sports and other recreation. You can explore the sandy beaches or the Mohave Sunset Trail, or visit the Arroyo-Camino Interpretive Garden.
2) Go on an adventure
There are so many tours available in Lake Havasu City, you won't know where to start. This page can help you see what is on offer, so you can plan an itinerary that includes all your favourite recreational pastimes.
3) See the London Bridge
Find out the interesting story behind this landmark structure, and discover how it made its home in the balmy state of Arizona. You can contact the visitor centre and schedule a 45-minute walking tour of the London Bridge by calling 928-855-5655. Be sure to get some photos while you're there—the views are unbelievable.
4) Try your luck
There are two local casinos where you can play the slots on a variety of machines, or try your hand at classic card games like blackjack and poker. The Havasu Landing Casino Lakeside Resort can be reached via a 17-minute shuttle boat ride, and the Blue Water Resort and Casino in nearby Parker is just a 25-minute drive from Lake Havasu City.
5) Take a dive
Scuba diving is big in Lake Havasu City, and there are several companies that offer the training and equipment to do so. Visit this site to find a list of contacts that you can use to plan your scuba diving excursion.