Top things to see and do in Kenora
This lakefront town will be a favourite stop on your itinerary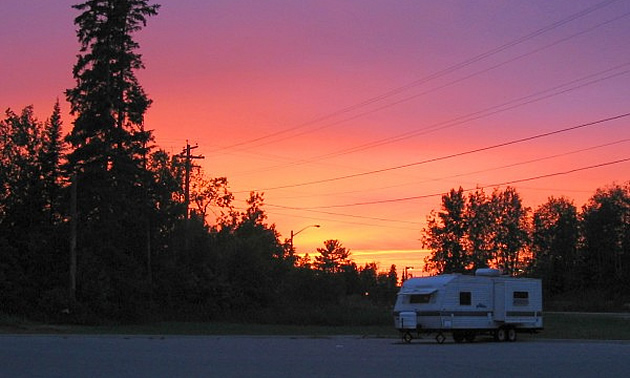 While staying in northern Ontario, you will want to spend some time in the town of Kenora. The community is not only a fisherman's paradise, but also home to various attractions that will keep you busy the whole time you're there.
1.) Follow the timeline
Lake of the Woods Museum, located at 300 Main Street South, is a point of pride for Kenora. The facility has more than 25,000 artifacts, special events and lectures on a regular basis and permanent exhibits that tell the story of the town's origins.
2.) Take a cruise on the M.S. Kenora
Water lovers who see the serene waters of Lake of the Woods will be itching to get on the M.S. Kenora. There are numerous tour options available, with some offering live entertainment on board, full bar service and extravagant cuisine. You can also see some of the characteristic wildlife while on your cruise. Check the company website for schedules and specific tour information.
3.) Hunt, fish, explore!
Outdoor enthusiasts will be in their glory when they see the sporting activities available in Kenora's backyard. The Lake of the Woods Experience is a guided tour company that offers fishing and kayaking combo packages and quality fishing and hunting excursions. They even offer ice fishing packages in the winter.
4.) Indulge your festival spirit
One of the most popular local attractions is the annual Harbourfest celebration held at the Kenora harbourfront every summer. Live music is featured, with both well-known and up-and-coming artists taking the stage.
5.) Find the perfect camping spot
As you may have guessed, people love to set up camp in Kenora's wilderness environment. Each local camping area has its own appeal. You can paddle your canoe at Rushing River Provincial Park, soak in the hot tub after a day of fishing at Longbow Lake Campground, or play on the beach at Anicinabe RV Park and Campground. These are just a few of the great RV parks that you should visit while in this enticing community.