Top 3 things to see and do in Seward, Alaska
If nature is your thing, then Seward, Alaska, is the place you'll want to visit this RV season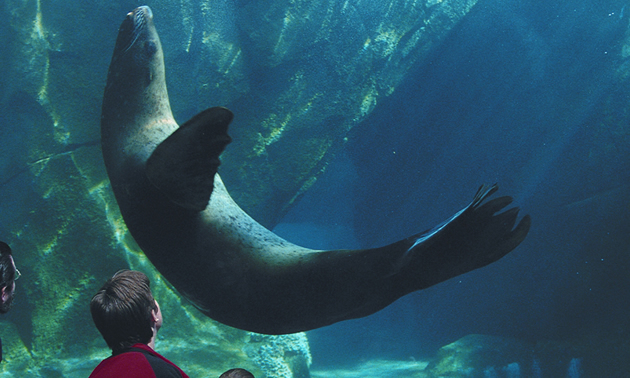 Seward is a sleepy little town on Resurrection Bay in Alaska that comes alive in the summertime as visitors flock by land, air and water to its scenic shores. With the ocean on one side and mountains on the other, Seward offers the best of both outdoor worlds. From hiking and biking to kayaking and whale watching, the things you can see and do in Seward are only limited by the length of your stay.
Cruise to the Kenai Fjords
Seward is considered the gateway to Kenai Fjords National Park, and visitors can explore this park by water with one of the cruise companies that are based in Seward. The park is home to massive glaciers and abundant wildlife, from mountain goats to killer whales. In the springtime, migrating pods of California grey whales can also be spotted near the Kenai Fjords.
Sea kayaking is another great way to see the beauty of the Kenai Fjords. Kayak rentals and guided tours are offered in Seward. Some of the cruise companies even combine a boat tour and sea kayaking for those who want to experience both in one day.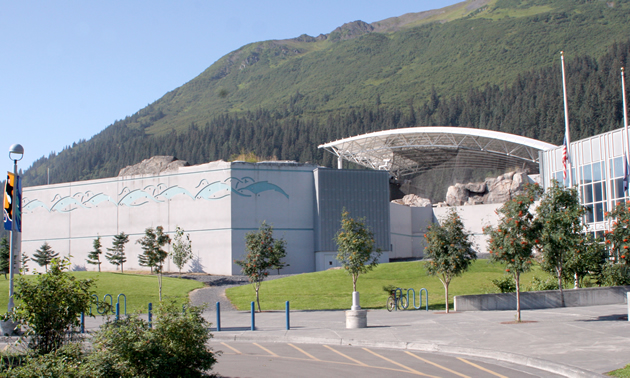 Visit the wildlife centre
Visitors can take a closer look at marine wildlife and the rescue efforts thereof at the Alaska SeaLife Center in Seward. As the state's only public aquarium and ocean wildlife rescue centre, it is dedicated to research, rehabilitation and education. Tours are offered throughout the year and visitors are even permitted to touch some of the smaller animals that live there—such as starfish and sea urchins. Some of the centre's larger inhabitants include seals, sea lions, puffins and giant octopus.
See the Exit Glacier
Seward lends itself well to photographers, both amateur and professional, and one of the best spots to take photos is at the Exit Glacier. This massive wall of glistening blue ice is the only area of Kenai Fjords National Park that is accessible by automobile. To get there, take the Herman Leirer Road, which begins at Mile 3 of the Seward Highway. It is paved, but it only goes as far as the Exit Glacier Nature Center. From there, it's a moderately strenuous hike to the toe of the glacier.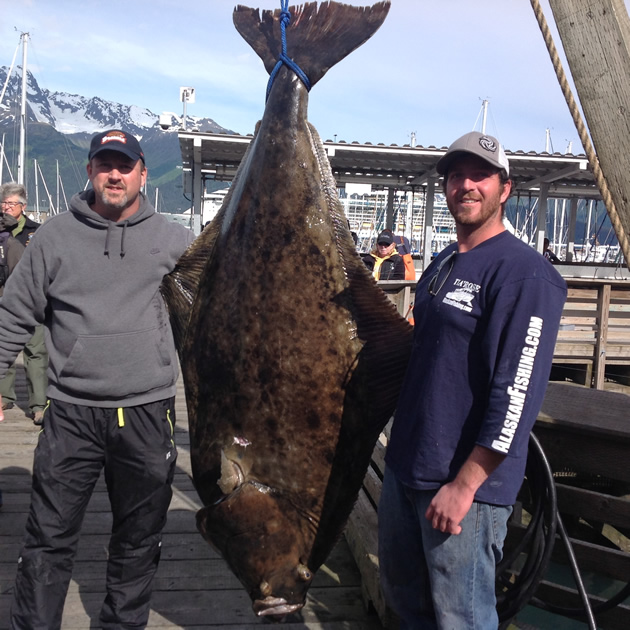 Events in Seward, Alaska
This is a month-long event that takes place in June. It highlights the fishery and gives anglers an opportunity to win prizes for their catch.
One of Alaska's oldest and largest fishing derbies, the annual Seward Silver Salmon Derby attracts fishermen from around the state and elsewhere. The derby usually begins on the second weekend in August and it runs for nine days. Thousands of dollars in prizes are up for grabs and the fish that are caught go towards raising funds for fish enhancement efforts. Next year (2015), will be the 60th anniversary of this event.
The Grazing Moose is a summer market in Seward that features local produce, crafts and baked goods. The market is open on weekends from June to September.