Explore two beautiful walking trails within city limits in Fort St. John
by Mason Buettner —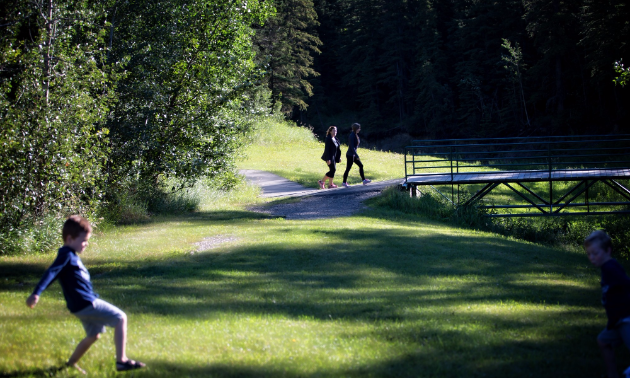 Fort St. John is one of the largest cities along the Alaska Highway in northeastern British Columbia. Originally established in 1794, it is the oldest European-established settlement in present-day British Columbia. Fort St. John and the surrounding area offer ample outdoor recreation activities for adventurers of all ages. The best time of year to hike is from May through September, but if you aren't afraid of a little cold weather, there are lots of trails to snowshoe or cross-country ski on in the winter. Along with the trails listed below, Beatton Provincial Park, Charlie Lake Provincial Park and Charlie Lake Marsh are great hiking and sightseeing destinations as well.
Pioneer Pathway Walking Tour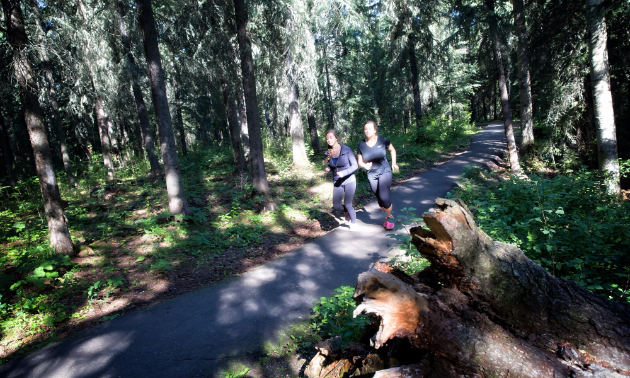 The Pioneer Pathway is an informative walking tour through downtown Fort St. John. The tour consists of numerous historical photo kiosks educating visitors on the hard-working pioneers who built Fort St. John into what it is today. Some of the displays include pictures of historical buildings including a 1930 flour mill and a 1933 blacksmith shop. Other kiosks highlight the history of the Alaska Highway from the beginning of the construction.
"The Pioneer Pathway is an easy walk within the city's main street at 100th Street and 100th Avenue. You can walk the pathway in less than an hour. You will find banks, restaurants hotels and motels, coffee shops and grocery stores. No need to go hungry on this walk! "You just need to wear comfortable shoes for this walk and you will run into a lot of our locals along the way," said Ross deBoer, director of Recreation and Leisure Services for the City of Fort St. John.
Fish Creek Community Forest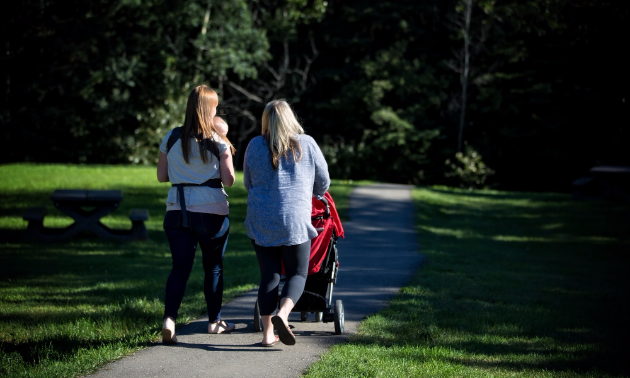 The Fish Creek Community Forest consists of three interconnecting trails, which offer nearly five kilometres of trails for people of all ages and abilities. Located right in Fort St. John, the Fish Creek trails are the perfect family outing during the spring, summer and fall. The trails can be used in the winter as well if you have snowshoes or cross-country skis. The three trails are named the Anatomy Trail, Silviculture Trail and Multi-Purpose Trail.
"Look for the forest interpretive signs as you walk the trail," said deBoer. "You will see some wildlife along this trail including deer, moose, bears and plenty of wildflowers. You will also run into other people using the gravelled pathway with their dogs. Just wear comfortable loose clothing and comfortable shoes, and bring along some water and light snacks for your hike. This trail is good for running, walking and jogging for all ages."