Fairmont Hot Springs fun
Fairmont Hot Springs is not just home to Canada's famous and largest hot pools—it is a hub for outdoor sports and great activities
by Lisa Crane —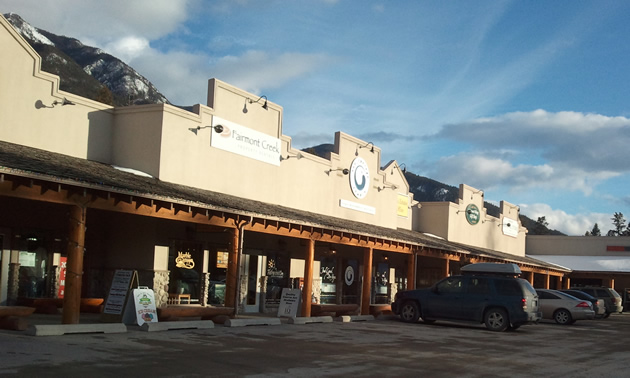 Fairmont Hot Springs is part of the beautiful Columbia Valley, lying at the at the north end of Columbia Lake and at the headwaters of the stunning Columbia River.
At the heart of Fairmont Hot Springs are the hot pools at Fairmont Hot Springs Resort. The pools are Canada's largest natural hot springs and attract visitors from all over the world. Not only can you relax in the pools, you can take in stunning views of the Stanford Range of the Rocky Mountains.
Cathy Cowan, a member of the Fairmont Business Association, said there is lots to do in the area. Business is growing, with a number of retail outlets opening last summer and more to come this year. Cowan is part owner of Timbers Resort in Fairmont Hot Springs. The resort features a spectacular stand of Douglas fir, and it is not far from Columbia Lake and many other amenities in Fairmont Hot Springs. Timbers has seven peaceful cabins and some RV sites, and there are scenic walking trails as well.
"You can find area residents at several of the local watering holes, such as the Farside Inn or Hoodoo Grill, partaking of the nightly specials or live entertainment," said Doug Cowan, president of the Fairmont Business Association.
He said they also might be found hanging out at the local coffee shop, Smoking Water Coffee Co., sampling specialty coffees and teas.
Golfing is one of the main attractions here and locals and visitors are spoiled for choice. Check out the Columbia Valley Golf Trail, where you can play nine diverse courses. In Fairmont, the Riverside and Mountainside courses are very popular, with the remaining seven courses not far away.