Top things to see and do in Eureka
Tour restored frontier structures
by Trevor Crawley —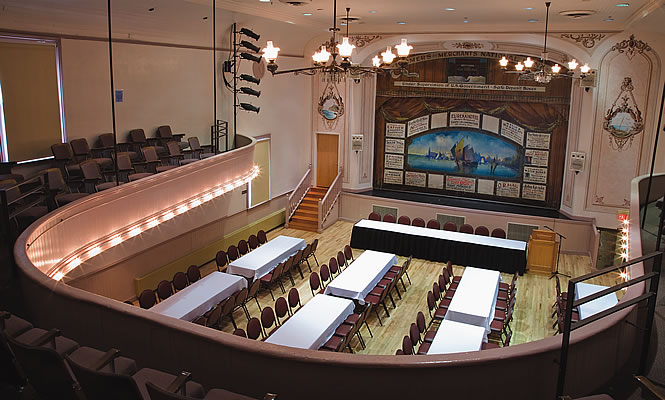 Explore the buildings constructed during the boom days in the late 1880s when going through Eureka.
1) Restored to glory
The Eureka Opera House is a U-shaped theatre built in 1880 and restored in 1993. In addition to admiring the original architecture of the building, visitors can view a permanent gallery of art on one of the walls of the structure.
2) And the verdict is . . .
Head across the street from the opera house and check out the restored county courthouse, originally built in 1879. Head up to the second floor and have your picture taken while sitting in the judge's chair.
3) A grand time at the fair
The Eureka County Fair comes to town each year, with a series of Western events to delight people of all ages.
4) Stop the presses
The Sentinel Museum was the home of the Eureka Sentinel, the local newspaper in the town's boom days. The two-storey building houses original press equipment along with period exhibits.
5) Take aim
At Perdiz Sport Shooting, located two miles south of Eureka, you can get some target practice with clay shooting.