Top things to see and do in Elkford
This mining community is a wilderness adventure waiting to happen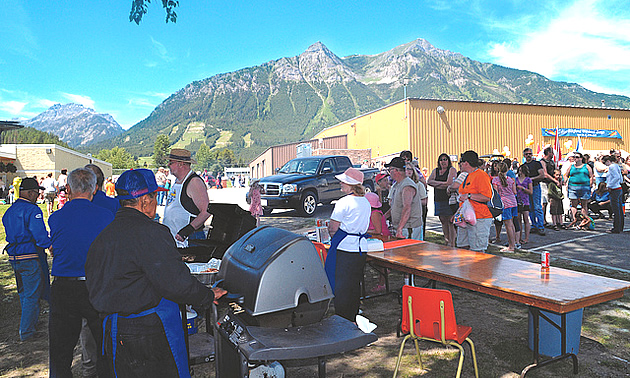 With strong roots in the booming mining industry, Elkford is becoming more active and popular than ever before. Here are some of the activities you can take part in while you're RVing in the area.
1) Summer coal mine tours
Get an up-close look at the industry that has put Elkford on the map. Tours of the local coal mine are available during the summer season, so book yours by calling 1-877-355-9453.
2) Elk Lakes Provincial Park
Find out why Elkford is known as a wilderness haven. At nearby Elk Lakes Provincial Park, you can explore the terrain via canoe, on horseback or by hiking the myriad of trails. Other activities include swimming, climbing, hunting, fishing and, of course, camping.
3) Wildcat Days
With family games, contests, a parade and an overall festive atmosphere, Elkford Wildcat Days always light up the town. Check the Elkford events page regularly to find out about updates in the schedule.
4) ATVing trails
Elkford is blessed with a number of off-road trails that are perfect for ATVing. This is a fast-paced way to see the woodland scenery and get a feel for the exhilarating terrain.
5) Local hiking and cycling
Whether you want to hike or bike, the forests around Elkford are calling your name. Check the Elkford community website for a list of local trails that you can explore.