Best restaurants in El Mirage
From ethnic food to bistro-style fare, El Mirage has something for all tastes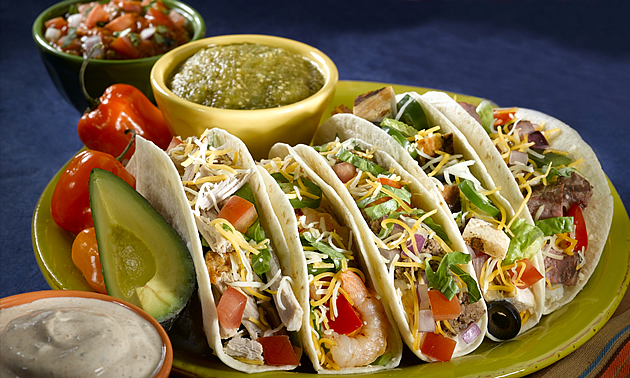 El Mirage is one of those Arizona communities that brings out the adventurer in everyone. After you've spent the day exploring in the outdoors, take some time out to sample the culinary adventures in town, as well.
El Mirage Bar and Grill
Located at the Pueblo El Mirage golf course, the El Mirage Bar and Grill has appealing menu items for breakfast, lunch and supper. This spot is a favourite for those staying at Roberts Resorts, especially after a few rounds of golf.
Rio Mirage Café
With locations in both El Mirage and Surprise, Arizona, Rio Mirage Café serves up all your favourite Mexican dishes. Sip a margarita and dig in to a burrito or shrimp cocktail.
Little Peking
A small restaurant with big flavours and friendly service, Little Peking is a top choice for Chinese cuisine. Try their ginger chicken, egg rolls and hot and sour soup. For information, call 623-979-2323.
Birt's Bistro & Bookstore
If your touring has brought you a short distance out of town, stop in Surprise, Arizona, where you will find Birt's Bistro & Bookstore. It's an innovative venue: on top of having quality food, the company donates a portion of its profits to worthy causes. There is live entertainment held at this community gathering spot on a regular basis, and of course, a book store on site. Reservations are strongly recommended; to make one call 623-584-0065.
Lupita's Mexican Restaurant
Another fun place to get your Mexican food fix, Lupita's Mexican Restaurant is always a hit. The staff at Lupita's offer authentic home-cooked flavours and excellent service to their guests.