The Alaska Highway: why and how
Troubled times bred a two-nation agreement to build the Alaska Highway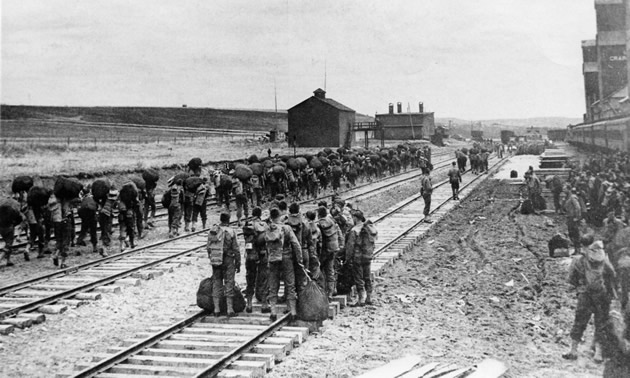 Dawson Creek, B.C., is the home of the Mile 0 signpost for the famous Alaska Highway, built in 1942 to transport troops and equipment in the event of a foreign invasion of Alaska. Though the idea of a highway connecting Canada with Alaska had been talked about for several decades as an economic benefit to both countries, it was Japan's attack on Pearl Harbour in December 1941 that tipped the decision in favour of immediate action, and work on the highway began in March 1942.
Tiny Dawson Creek, with its population of 600 people, became an anthill of activity when more than 10,000 people—many of them American military personnel—arrived by rail, along with the heavy machinery and supplies needed for road building.
In June 1942, the Japanese did, in fact, invade two of the U.S.-owned Aleutian Islands west of Alaska.
Spurred by the urgency of the war and the need to complete the task before another unforgiving Canadian winter gripped the northern landscape, the construction of 1,500 miles of basic roadway between Dawson Creek and Delta Junction, Alaska, took just over nine months. Approximately 11,000 Americans and 16,000 Canadians worked on the project, using 7,000 pieces of equipment in the process.
In order to secure Canadian permission and labour for this task, the United States agreed to bear the entire financial burden of the project and to relinquish the Canadian portion of the road to Canada after the war ended. The cost was US$140 million—more than C$2 billion today.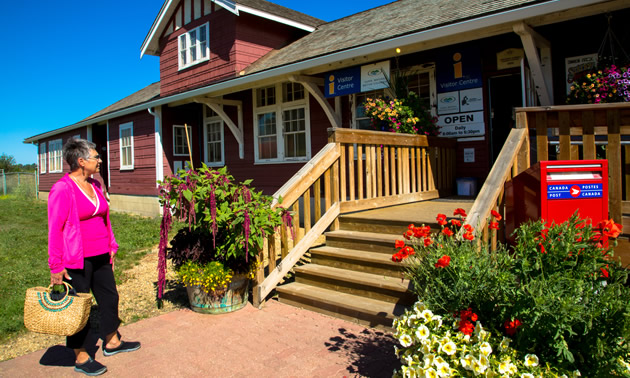 The official ribbon-cutting ceremony signifying the completion of the road took place on November 20, 1942. However, much more effort and money were spent over the next years to make the Alaska Highway usable for civilian transportation. While the highway is described as being completely paved, conditions of the pavement range from excellent to poor, depending on the influences of often-extreme weather conditions.
Today, Dawson Creek has a thriving economy based on agriculture, natural resource extraction and tourism. Tourism Dawson Creek provides a campground and gas station guide and a history chronicle for the Alaska Highway, along with a visitor guide and a community guide to Dawson Creek and the area.