Birds, beaver, and beauty at McQueen's Slough
McQueen's Slough—Dawson Creek's premier birding destination.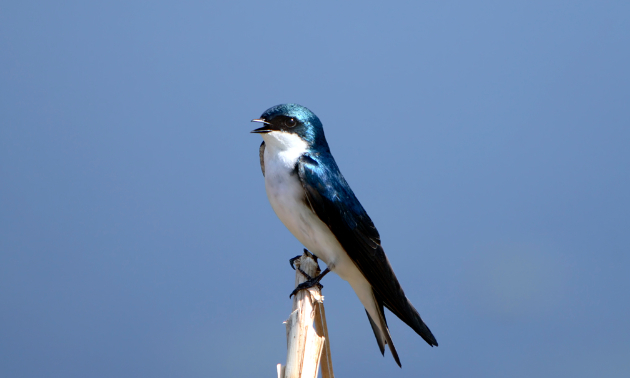 In Dawson Creek, a city whose heritage is touched with hopes of gold and glory, there is plenty to do. For those whom the road has not wearied, it is known as Mile 0 City and the stepping off point to a journey of adventure on the Alaskan Highway. For the bold, there is the chance of joining the Sourtoe Cocktail Club and having their name added to the long list of steadfast souls who have touched their lips to the dehydrated toe amid the sweet swirls of Yukon Jack whiskey. And for the birders, there is McQueen's Slough, which, while admittedly less adventurous, offers a subtler exhilaration with substantially less turning of the stomach.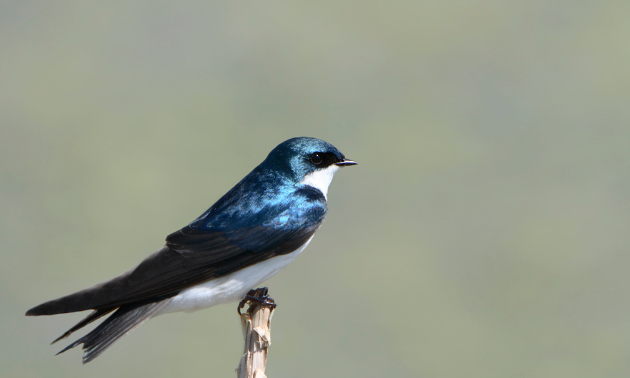 Located 12 kilometres outside of town, McQueen's is a haven for wildlife and bird watchers alike. Beautiful boardwalks offer solid and intimate viewing platforms, where the keen of eye can see a wide array of species including trumpeter swans, mallards, wigeon, gadwall, shovelers, scaup, ring-necked ducks, ruddy ducks, bufflehead and Barrow's goldeneye.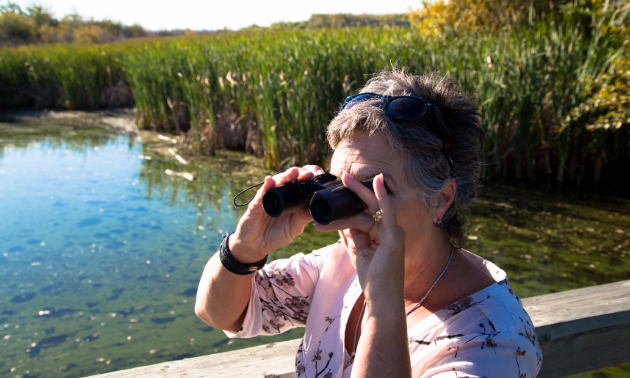 "It's a great feature that we have in the region," said Austin Weaver, Dawson Creek's tourism co-ordinator. "It's the best known wetland that we have around here and the birding is impeccable. You'll often see beaver, muskrat and maybe even a deer on the way as well."
While there is no camping available at McQueen's, it does have a pair of outhouses and a spacious parking lot for day use.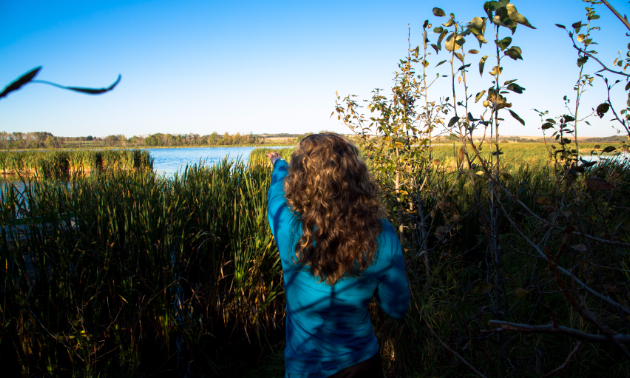 Directions: Drive east out of Dawson Creek for six kilometres along Highway 49 towards Spirit River. Turn left on Rolla Road and continue for 5.3 kilometres. Turn left into McQueen's Slough parking lot.
Cost: Admission is free.
Hours of operation: Open 24 hours a day/365 days a year
Website: www.ducks.ca/places/british-columbia/mcqueen-slough/