An intriguing look at local history
Plan a day trip to the Walter Wright Pioneer Village in Dawson Creek, B.C.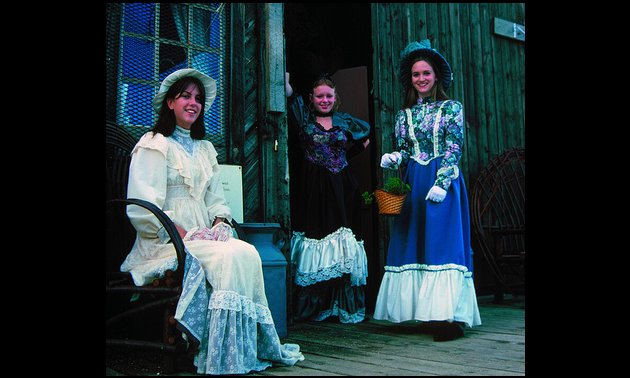 The history of Dawson Creek is fascinating, and you can spend an entire day learning about it at the Walter Wright Pioneer Village.
At this well-maintained heritage site, visitors may find a treasure trove of information about the area's early pioneers, and the hardships they endured. You can peruse a number of artifacts on display, and read the stories behind them - some of the documents and items date back as far as the early 1900s.
The site boasts original buildings along a restored main street, with a boardwalk connecting them. Guests can check out the 1918 Pouce Coup School from McQueens Lake, the 1928 W.O. Harper General Store, a restored home, church and other structures.
In addition, you can take a look at historic farm equipment, carriages and Gardens North - a botanical display with eleven themed gardens.
There is an information building and a coffee shop on site, as well as a public washroom. You may take a self-guided walk on the grounds, or reserve a group tour.