What do you like to see and do when travelling in your RV?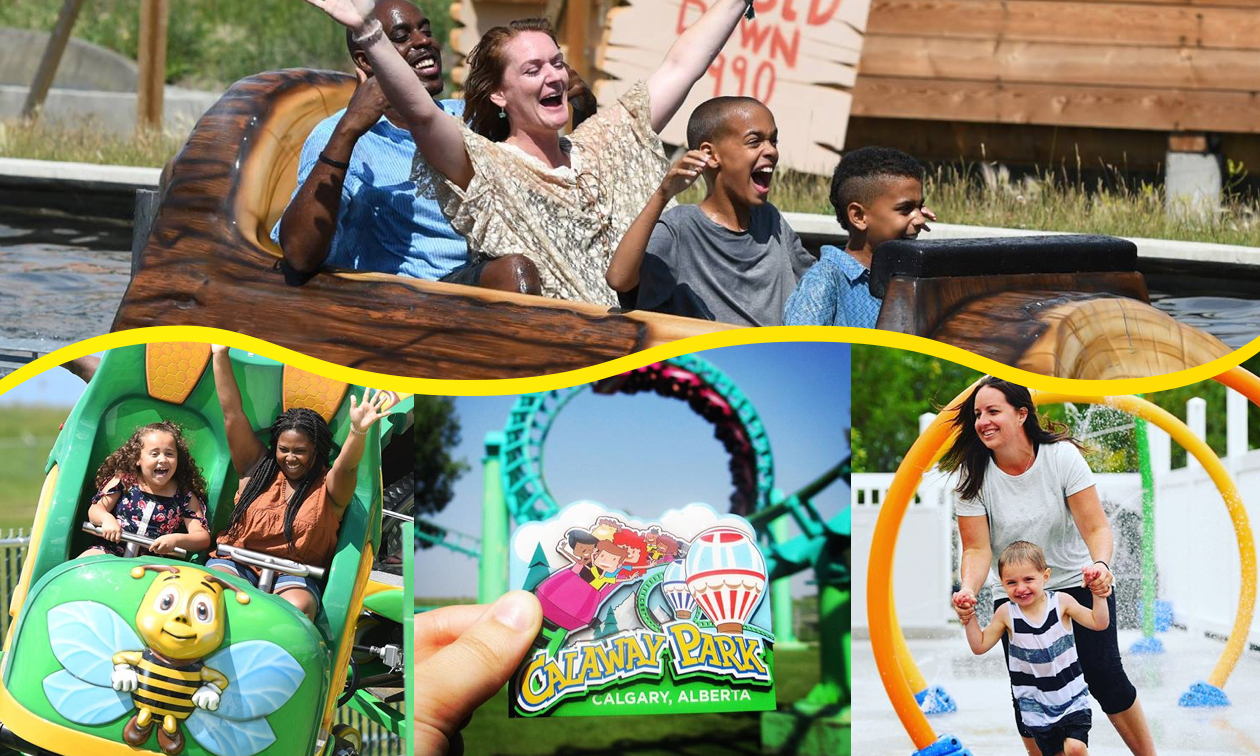 At RVwest, we care about our readers - and we're curious what you've been up to! We want to hear about your favourite things to see and do when you're RVing. Whether it's perusing the farmers markets, or hiking on mountain trails, we want all the juicy details on what made your trip unforgettable.
Sponsor prize: Win a family pass for four to Calaway Park in Calgary. Includes one night's stay at the RV park. Valid for the 2020 season.