Camrose is a welcoming small city
Camrose has an endless list of things to do and see
When she took a job at a radio station in Camrose three and a half years ago, Sandy Shiang never imaged settling down and calling it home. The afternoon drive announcer at CAM-FM 98.1 left her family and friends in her hometown of Windsor, Ontario, and hasn't looked back.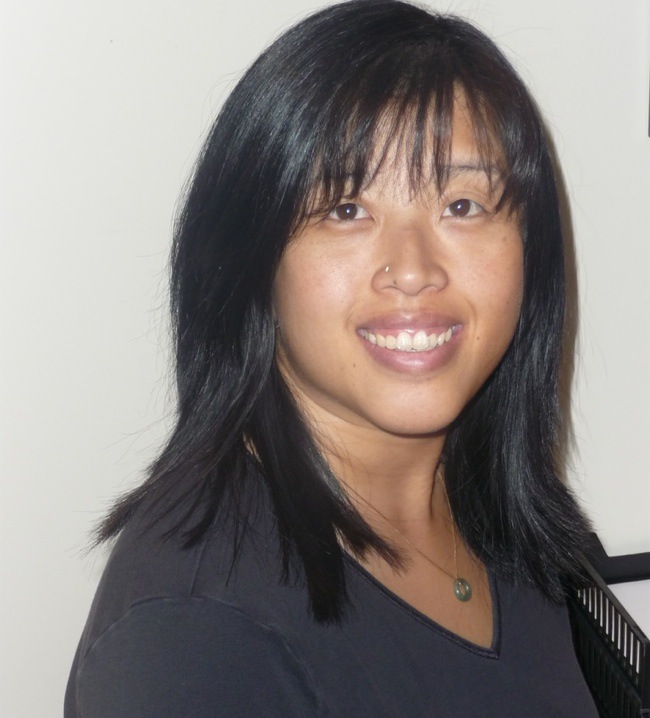 "I was offered a job in the B.C. interior at the same time as the one here," Shiang said. "I picked Camrose because of its location. Being so close to Edmonton, it's easy to go to a hockey game or check out a concert and get home in an evening. Once I got here and started meeting people, it began to feel like home."
Located about an hour south of Edmonton among prairie farmland, Camrose is full of parks and surrounded by lakes. Complementing this aesthetic is a close-knit community of friendly residents. With a population of just over 17,000, this city has a small town feel.
"It's really nice to live in a place where people make an effort to meet you and know who you are," Shiang said. "Everyone knows everyone, so when I go shopping I end up talking to the owners and other customers. People are also very community oriented here and there's always lots going on, which helps bring people in. There's been a lot of time and effort put into downtown, which has a bunch of boutiques. "
With numerous events scheduled both seasonally and year round, Camrose has an endless list of things to do and see for pretty much anyone—including local sporting events, live theatre, live music, art, museums, aquatic centre, ice arenas, festivals, car show, farmers' market and a rodeo. For those more interested in enjoying Camrose outdoors, there are parks, walking trails, lakes and golf.
Shiang points to the diverse population as a contributing factor to what makes Camrose a great place to live and visit.
"There's a lot of young families here and retirees," she said. "And I've heard it's common for people to move away, go to school, get married and come back to start their family. The fact that people want to raise a family here really shows it's a great place to be. It's also absolutely beautiful here with all the parks, walking trails and lakes. I love my job and love it here."