The festivals in Bakersfield, California, pack a flavourful, cultural punch
Basque in the glory of this city's food festivals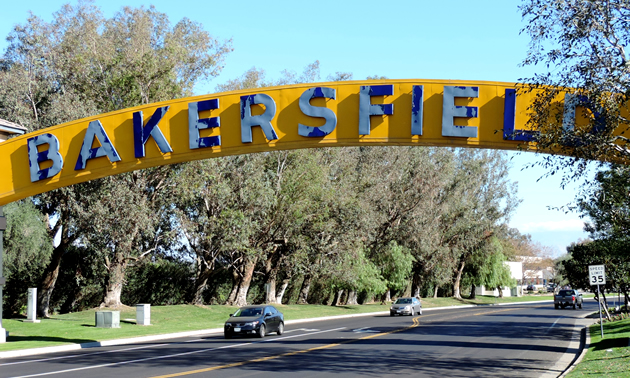 Bakersfield, California, is home to one of the largest Basque populations outside of the Pyrenees mountains and has the largest collection of Basque restaurants in the United States. While the Basque flavours here are particularly strong, Bakersfield's other flavours are equally tasty. What better way to showcase all that this city has to offer visiting foodies than by hosting a myriad of festivals?
Cultural festivals
The annual Basque Festival, put on by the Kern County Basque Club, is a two-day event in March. This festival features handball games, traditional Basque dances and community picnics. It's perfect for those wanting to experience a weekend full of Basque culture, food and fun (think lamb lunches, traditional breakfasts, games and cooking demos). If you like meat, seafood and ever-present glasses of red wine, this festival is for you.
The Jewish Food Festival is a great way to sample and experience all things Jewish. From food and music to traditional dancing and crafts, visitors can learn about and celebrate Jewish culture. There will also be children's activities, raffle prizes, baked goodies, food trucks and tours of Bakersfield's historical Jewish sites.
St. George Bakersfield Greek Food Festival, started in 1974, will be held from October 5 to 7 this year. This festival features Greek folk dancers, Greek food and traditional crafting demos. Different foodie attractions worth a visit include a taverna, pastry room and booths laiden with loukoumades, falafel, lamb chops, kouzina, gyro and traditional Greek barbeque.
The Latino Food Festival and Menudo Cook-off are celebrations of labour and flavour. Happening yearly in March, the Cook-off is accompanied by a jalapeno-eating contest and live musical performances. Vendor and food booths also attract locals and visitors.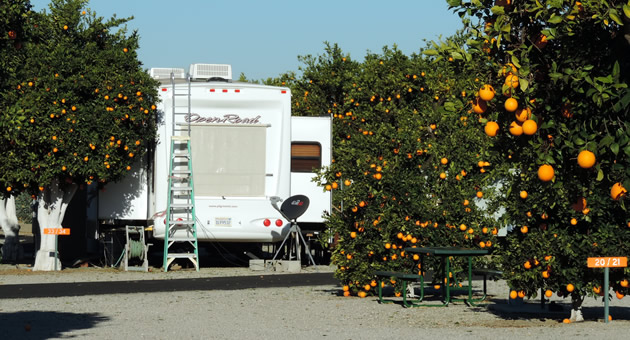 Food Festivals
Bakersfield's Macaroni and Cheese Festival takes place in April and features live music, gourmet mac and cheese, and a beer and wine garden. Here, food vendors will offer all manner of mac and cheese as well as other food fusions.
Some of the world's biggest and most beautiful cherry blossoms bloom right down the road from Bakersfield. Murray Family Farms has blooms in the thousands. In early May each year, one can visit the Big Red Barn at 6700 General Beale Road and hand-pick tons of sweet red cherries. At Bakersfield's Cherry Festival during the second week of May, there will be a cherry seed-spitting contest, a gourmet cherry bar and a cherry pie contest.
Bakersfield Bacon and Craft Beer Festival focuses on raising money for local non-profits. The festival takes place in November of every year and showcases bacon-inspired foods and local craft beers. Fifty of California's best craft beer brewers serve over 100 different hand-crafted options. Games like cornhole, giant Jenga and ladder toss will be played, and live music will be performed by local and visiting musicians.
Bakersfield Uncorked Wine Festival spotlights Central Coast and Valley wineries, and supports the local restaurants. Hosted by the Junior League of Bakersfield, it is a sit-down event where participants will sample local cuisine and the popular wines of the area.
Putting the art in martinis, the Bakersfield ARTini Festival is a mixing competition and celebration of all things martini. Bakersfield's master mixologists will compete to create marvelous martinis, and visitors will get to vote on the winner. Martini-inspired and -infused treats will be served throughout the day. A martini-themed art gallery will also be on display throughout the festival.
The Kern County Nut Festival is held in May at the Kern County Museum on Chester Avenue. The event celebrates all things nut. Almonds, pistachios, pecans and walnuts are all local delicacies of the Bakersfield area. Visitors will be able to enjoy and take part in cooking demonstrations, music, dancing, crafts, games and agricultural exhibits (and yes, they are all nut-related).
For more information about the Bakersfield festivals, visit Bakersfield's tourism website.