Beautiful Baja beckons
The entire Baja Peninsula offers access to oceanfront beaches and water-based recreation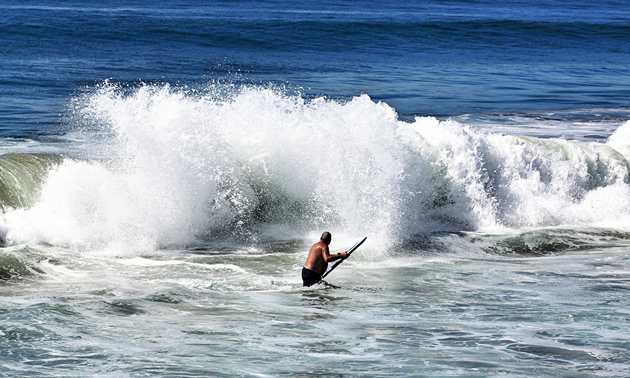 The Baja Peninsula is a long finger of land that extends south from California, with the Pacific Ocean to the west and the Gulf of California—also known as the Sea of Cortez—lying between its east coast and the coast of mainland Mexico.
Travellers, including RVers, love the Baja Peninsula for its food and wine, fascinating historic and cultural sites, abundant wildlife, beautiful beaches and exhilarating recreational opportunities.
Here are some favourite destinations on the Baja, and the water-based activities you can enjoy while you're there.
Bahia de Los Angeles—more of a fishing community than a town—is located on the Sea of Cortez. Fishing is the basis of the economy, and visiting fishers might catch yellowtail, bass and barracuda, among many other species. Kayaking and snorkleling around the islands in the bay are popular activities, and whale sharks are frequent visitors to the bay during the summer months.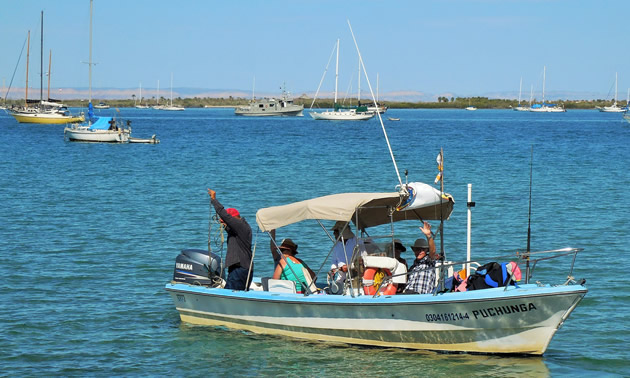 Todos Santos, located on the Pacific coast along the southern portion of the Baja Peninsula, is known especially for its strong surf. Snorkelling and paddle sports are popular with visitors, and coastline hikes offer both gorgeous vistas and a moderate workout. Take your camera.
Bahia Concepcion, acknowledged as one of the most beautiful destinations on the peninsula, lies on the central eastern coast of the Baja. This narrow bay opens off the Sea of Cortez and is about 32 kilometres (20 miles) long, offering protected water for a multitude of water sports and explorations.
Los Barriles is famous for its excellent conditions for windsurfing and kiteboarding through the winter months. It's equally acknowledged for sport fishing and surf casting, and while you're on the water you may see grey whales, sea turtles and any number of other marine species.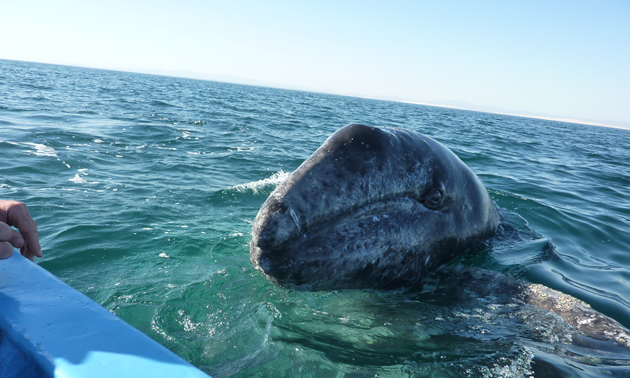 The white sand expanse of Playa Tecolote lies about 40 minutes by road from La Paz, and about two hours from Cabo San Lucas. The extensive shallows at Tecolote are perfect for swimming, standup paddleboarding and kayaking. A trip to nearby Isla Espiritu Santo, part of the Gulf of California Biosphere Reserve, offers an unforgettable adventure swimming with sea lions.