Rubia's — A classic Mexican eatery with its own microbrewery
Housed in an historic building on the main drag of Aztec, N.M., Rubia's has served locals and tourists alike for 16 years
by Louis Bockner —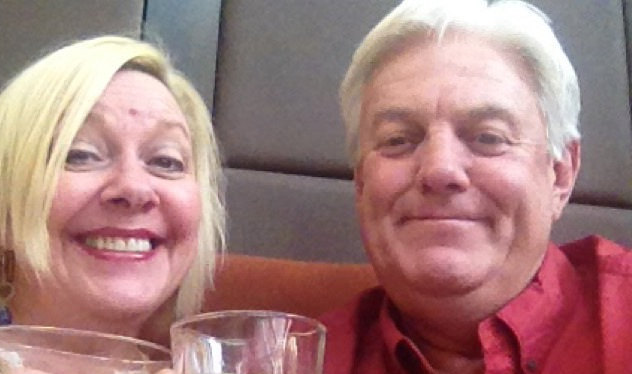 The city of Aztec, New Mexico, isn't big. On its quaint, quiet streets you won't find a vibrant nightlife or multi-level shopping malls. There aren't too many stadium rock shows or movie star sightings and as far as restaurants go the variety is minimal. Fortunately, the town is also evidence that good things can come in small places, things like Rubia's Fine Mexican Dining.
Located on Main Avenue, the primary artery of Aztec's downtown, Rubia's offers classic Mexican fare like chile relleno and tamales in a family-oriented setting—something that starts in the name itself.
"Rubia means blonde in Spanish," explained owner Randy Hodge, "so it's named after my wife Kim's blonde hair."
The couple, who will celebrate their 23rd wedding anniversary this year, opened Rubia's 16 years ago and also own two other restaurants in town: Ruby's Family Dining and Ruby's in the Valley—both named after Kim's ruby red lipstick.
Aside from the hearty, wholesome food, Rubia's is also home to a microbrewery serving up its very own lagers and beers like R's Light Pilsner, R's IPA and R's Nut Brown. After a long day exploring the hills surrounding Aztec, it's hard to imagine anything that would satisfy your hunger and quench your thirst like a Sopopilla el Grande and a cold and crisp Amber Ale fresh out of the tap.
Adding to Rubia's charm is the building itself, which boasts a beautiful brick-faced exterior complete with turquoise trim and an outdoor patio. Built in 1902 it makes up an important part of Aztec's historic downtown, a city "drenched in history and surrounded by beauty," according to the town's official motto.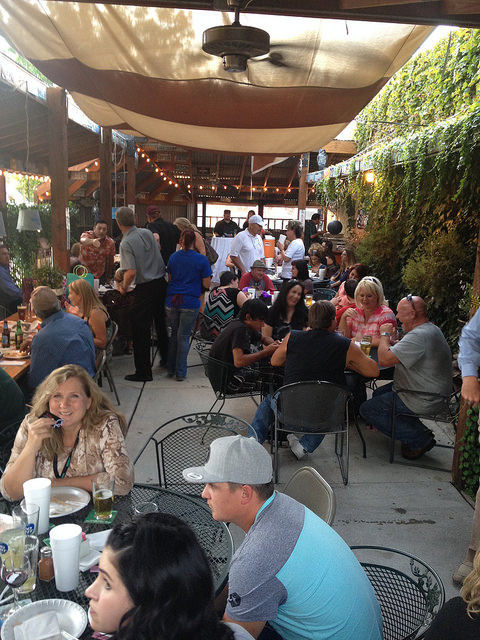 Hodge, who also works with the Aztec golf course's restaurant, feels that Rubia's long-term success has hinged on a variety of factors including the food, the setting, the atmosphere and a rapport with a customer base both in the community and outside it.
"We have a good relationship with our clientele," Hodge said, "not only the locals but with people from the surrounding area as well."
That base—coupled with the influx of tourists visiting Aztec for its wide range of attractions like fly fishing the San Juan River, mountain biking on the 48 kilometres (30 miles) of trails that surround the city or visiting the awe-inspiring sandstone arches—has given Rubia's a steady success that doesn't look to slow down anytime soon.
When asked about his own favourite dish from the menu, it doesn't take Hodge long to decide.
"I'd have to go with the 'Ixtapa,' he said. "It's a combination dish featuring chile relleno, a taco and an enchilada and is named, like all our combinations, after a city south of the border."