Top 3 Alaska travel destinations for RVers in love with nature
Get up close and personal with Alaska's natural attractions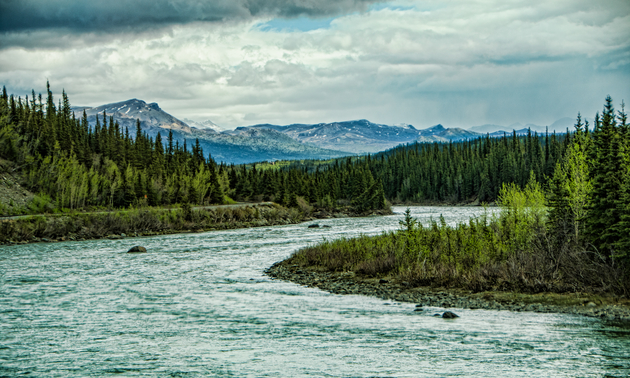 Alaska is an eye-catching state, with some of the most scenic summer RV destinations you could hope for. From massive glaciers to sprawling parks, the natural features of this area make stunning photographs.
These are some of the most glorious spots you'll want to visit while RVing in Alaska.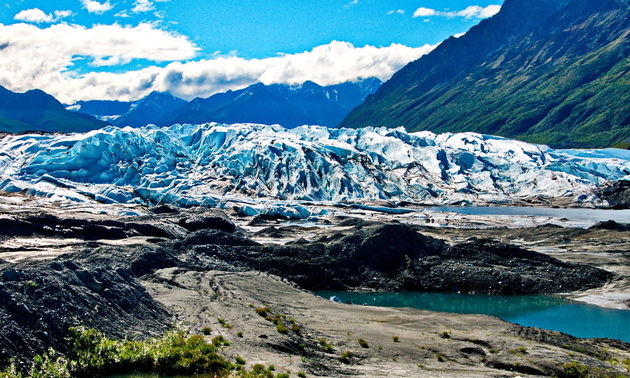 - Dave Bezaire photo/courtesy Flickr Creative Commons
The Matanuska Glacier in Sutton is the largest U.S. glacier accessible by vehicle, measuring a whopping 39 kilometres (24 miles) long. Unguided access costs $30, but we suggest taking a guided tour with Matanuska Glacier Adventures of Alaska for $100. The tour will take you on a hike through the icy landscape, and teach you how glaciers are formed. Equipment is included - dress warmly!
For camping opportunities, check out the Grand View Cafe and RV Park, open May through September, or Pinnacle Mountain RV Park, which is open year-round.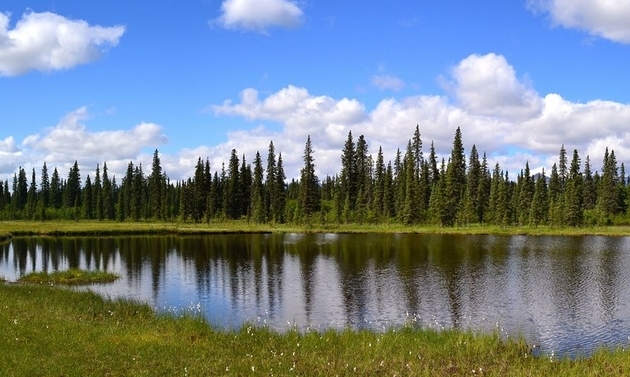 - Satish Viswanath photo/Courtesy Flickr Creative Commons
Open throughout the year, Denali National Park is mostly visited from May until early September. While most of the park must be explored either by bus or helicopter, there are three campgrounds with space to accommodate RVs up to 40 feet long. Savage River and Teklanika River campgrounds are open only during the summer, and Riley Creek Campground is open year-round.
While on a tour of this park, you could see bears, moose, caribou and other wildlife, not to mention Denali's famous sled dogs (in the on-site kennels, which the public can visit).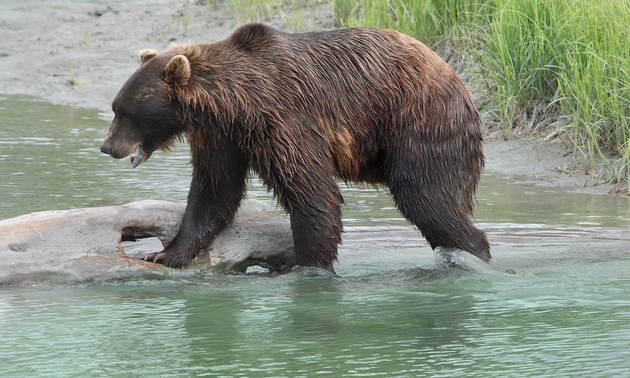 - C.Watts photo/Courtesy Flickr Creative Commons
Located in Portage, the Alaska Wildlife Conservation Centre is exciting for adults and kids alike. It covers more than 80 hectares (200 acres) of territory, and is home to an information-rich centre designed to educate guests about local wildlife.
The centre is also a sanctuary that takes in injured and orphaned wildlife such as black bears, deer and eagles. There are free animal programs put on during the week, to demonstrate how these creatures are nurtured and returned to the wild.