Omak RVing stories
Check out the RVing opportunities in Omak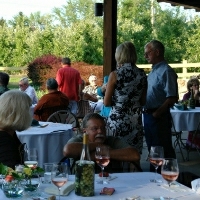 Omak
Check out this fun, family-owned vineyard and winery in Omak, Washington.
by Kimberly Schoenberger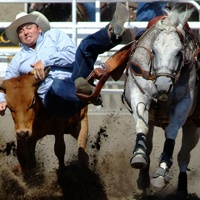 Omak
Rodeo is tied into the roots of the ranching community at Omak.
by Karissa Gall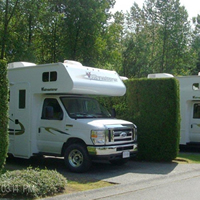 Omak
Washington state's largest saline lake is perfect for waterskiing and trophy fishing.
by Carol Ann Quibell


Omak
There is much beauty to be seen in the territory surrounding Omak, Washington.
by Danielle Cameron
RV-friendly businesses near Omak