Omak RVing stories
Check out the RVing opportunities in Omak, Washington
Known for the famous annual Omak Stampede, this community has top camping and fishing zones, year-round recreation opportunities and a pleasant small town atmosphere. Omak is not only culturally diverse but also offers the convenience of quality shopping, lodging and other amenities. Scroll down on our Omak landing page for extensive information on tourist attractions, visitor information, sani-dumps, RV dealers, campsites and more.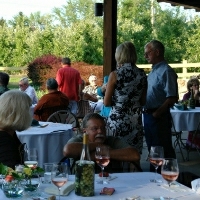 Omak
Check out this fun, family-owned vineyard and winery in Omak, Washington.
by Kimberly Schoenberger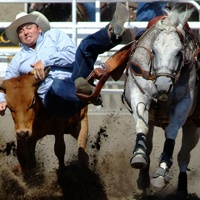 Omak
Rodeo is tied into the roots of the ranching community at Omak.
by Karissa Gall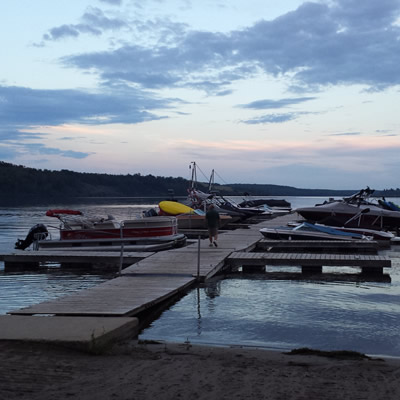 Omak
Washington state's largest saline lake is perfect for waterskiing and trophy fishing.
by Carol Ann Quibell


Omak
There is much beauty to be seen in the territory surrounding Omak, Washington.
by Danielle Cameron
RV-friendly businesses near Omak