Explore the heart of Saskatoon
The true spirit of Saskatchewan can be found in the heart of its people and communities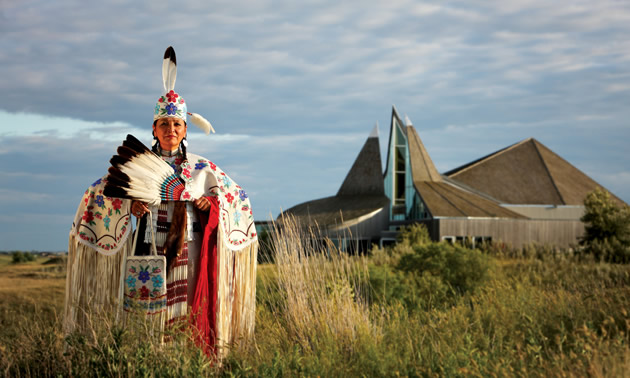 To really experience the wide open road, Saskatchewan is the place to go. Driving is a surprisingly calm experience that can be interspersed with short stops to view unique landscapes and longer visits to interesting cities.
The lively metropolis of Saskatoon promises to make your stay anything but boring. The city's downtown captures this vibe, making it popular with visitors and locals alike. From fireworks to jazz festivals or Shakespearean to culinary events, Saskatoon offers an extravaganza of options. Especially noteworthy is that this city will be hosting September's Canadian Country Music Awards.
Even on an average day, Saskatoon leads you down beautiful city trails to discover an array of shopping opportunities or great museums. The city also boasts an exceptional art collection that you can view at the Mendel Art Gallery. In short, Saskatoon is proud of a vibrant city culture that visitors will be sure to enjoy.