Encore Resorts offer premier sites for snowbirds and year-round RVers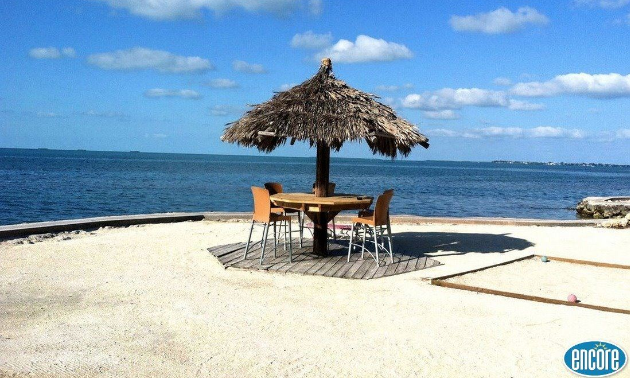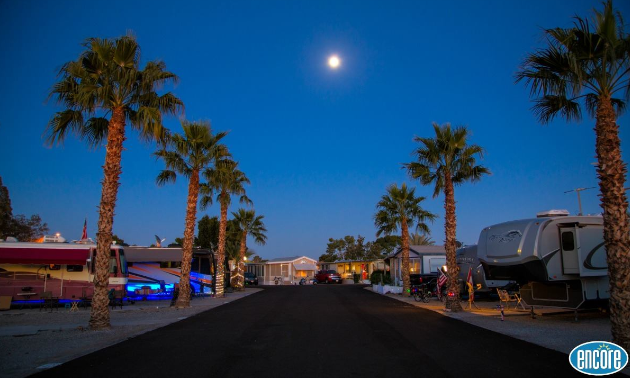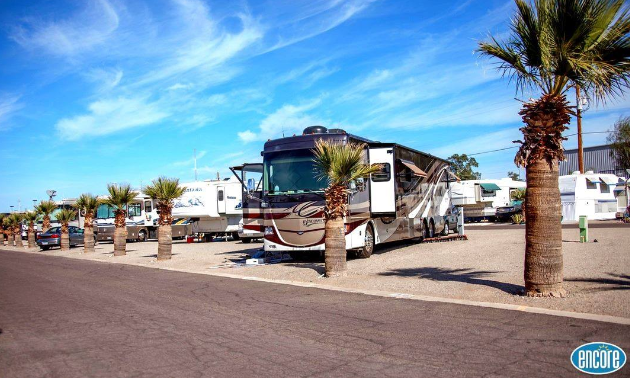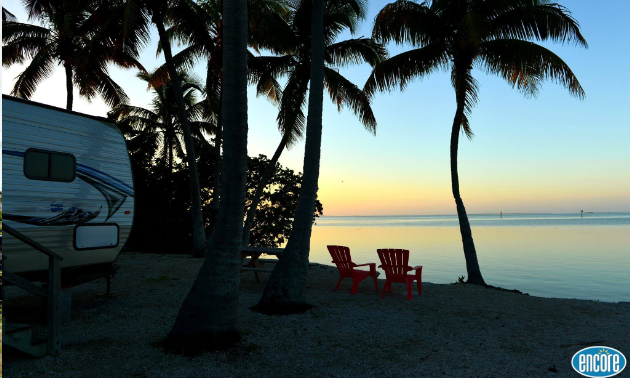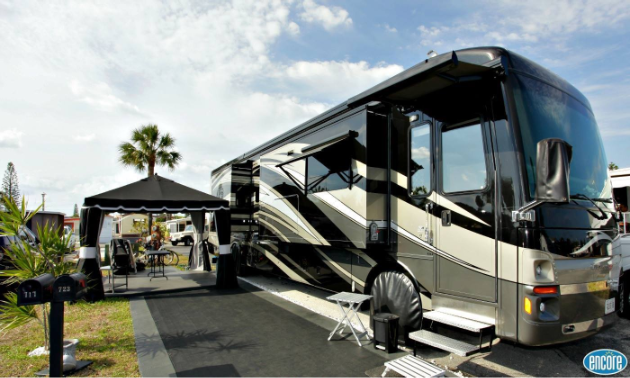 With several locations throughout the USA, Encore Resorts always impress guests with a fantastic RVing experience. Whether you are looking for active outdoor recreation, or just want to park your RV in a spacious campsite and relax around the campfire, you can count on Encore Resorts to provide a beautiful natural setting and all the convenience you desire. The resorts offer nightly, weekly and monthly rates, and seasonal/annual campsites in some of the top snowbirding destinations in the country.
While camping at an Encore Resorts location, you can enjoy swimming, hiking on nature trails, fishing, biking, golf, pickle ball, tennis, lawn bowling, dance clubs, silversmithing, shuffleboard, horseback riding, water sports and a selection of other fun activities. To find out more, visit the Encore Resorts website.
Encore Resorts offer premier sites for snowbirds and year-round RVers Information