Kluane Lake's communities
Two small communities in southwest Yukon provide administrative services and tourism support for the area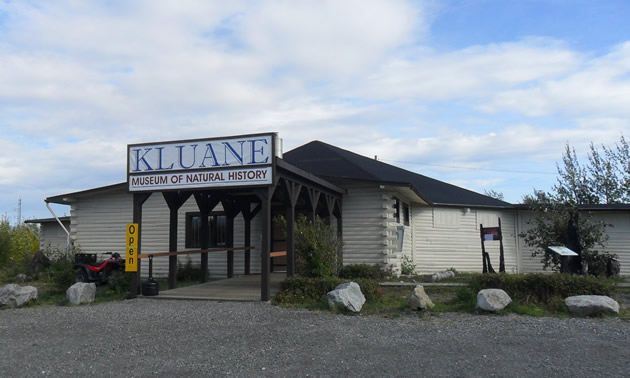 The small communities of Destruction Bay and Burwash Landing are centres of government services and tourism support in the sparsely populated Yukon. The hamlets are close neighbours, situated less than 20 kilometres apart on the western shore of Kluane Lake, the largest lake in Yukon. They are inhabited by fewer than 150 full-time residents between them, and provide a home base from which visitors may access the wild and fascinating Canadian North.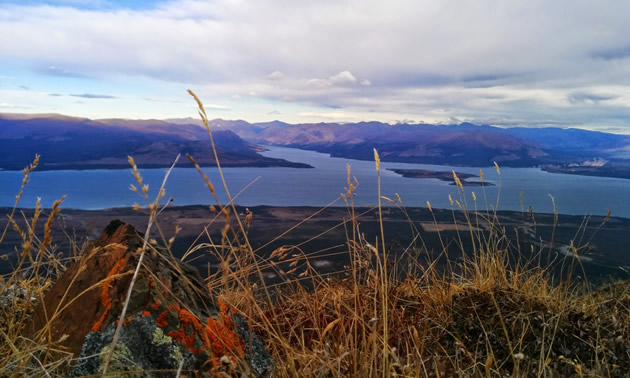 Destruction Bay came into existence as a work camp during the construction of the Alaska Highway in 1942; it was named after the strong winds that rampage down Kluane Lake. D-Bay, as it is fondly called, has a population of fewer than 50 people and now functions as a government services community. It is home to one of Kluane Lake's two commercial boat ramps and Kluane Lake School, a one-classroom structure serving students from kindergarten to Grade 8.
Destruction Bay is getting some short-term celebrity status after being named by Canadian Tire as the setting for an ad showcasing the durability of its house brand of outdoor Christmas lights. The Arctic Institute of North America mentioned in the ad is actually located in Silver City, near the south end of Kluane Lake.
From May to September, Cottonwood RV Park & Campground, located 26 kilometres south of Destruction Bay, provides serviced and unserviced lakeside campsites for RVs and tents. It also has two beautiful, rustic log cabins for rent. Cottonwood is a popular base camp for visitors who enjoy fishing, boating and photography. Reviews on TripAdvisor describe Cottonwood as immaculate and well maintained, as well as beautiful, breathtaking, spectacular, gorgeous, mesmerizing and serene. Sounds quite nice, right?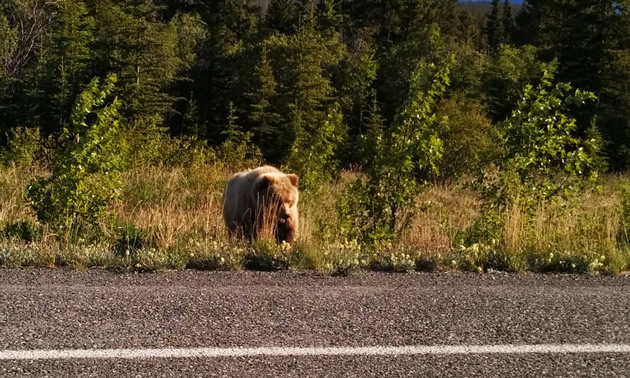 Seventeen kilometres northwest of Destruction Bay on Highway 1 is the larger community of Burwash Landing, which is the administrative centre for the Kluane First Nation, whose members essentially make up the community. Business services include a Toronto Dominion Bank and a post office.
The Kluane Museum of Natural History is situated in Burwash Landing. Clever architectural design created a facility that's considerably larger than it looks at first glance, and the spacious interior features informative dioramas of local wildlife and natural habitat. It offers displays of Yukon-sourced minerals and gemstones and showcases traditional clothing, weapons and tools of the Southern Tutchone people. The museum's gift shop carries a selection of informative books along with items made by local crafters.
Burwash Landing is the gateway to an outdoor playground in adjacent Kluane National Park, which is the largest glacial ice field outside the polar ice cap. Canada's highest peak, Mount Logan, is in this park. Kluane National Park is a world heritage site offering excellent hiking, paddle sports and photography opportunities. The option of "flightseeing" is an excellent way to take in the grand and dramatic panoramas of the park's terrain.