Fresh from the farm at Wetaskiwin's weekly market
Remembering the area's agricultural heritage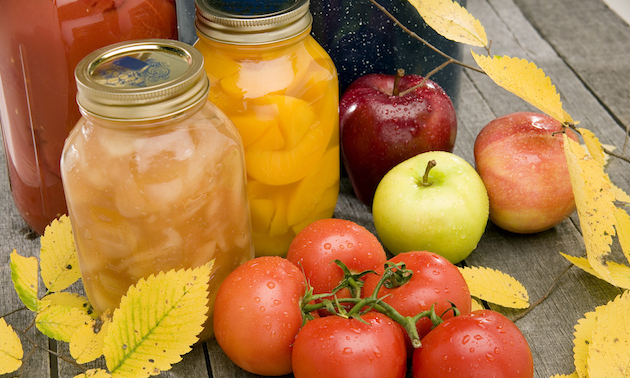 Surrounded by lush farmland populated by industrious local producers, Wetaskiwin offers visitors a genuine taste of Alberta. With a year-round farmers market and eateries bursting with local flavour, Wetaskiwin is well worth a stop.
Huckleberry's Café
Don't let the name fool you—Wetaskiwin's Huckleberry Café is actually a 164-seat dining lounge that boasts locally raised prime rib, slow-roasted for 24 hours, as its signature dish. Owned and operated by Paul Kalke since 1993, the café prides itself on using only the freshest ingredients and preparing all of its dishes from scratch.
Huckleberry's grows its own organic produce at Fort Haven Farms, located just outside of town. Fresh produce is delivered to Huckleberry's every morning. Beef and bison are all locally sourced from area ranchers; everything is cut and prepared on site. Huckleberry's changes the menu regularly to take advantage of seasonal ingredients at their finest. Diners can always be sure they are eating the very best the area has to offer.
Desserts, including the famous wild huckleberry pie, are baked each morning and delivered to the restaurant, where they are eagerly devoured by Huckleberry's patrons before day's end.
Huckleberry's offers up great atmosphere along with a great meal. The restaurant houses an impressive collection of cowboy and native memorabilia, as well as locally produced western art.
The restaurant is open from 11 a.m. to 9 p.m. daily at 3840 56th Street in Wetaskiwin.
Wetaskiwin Farmers Market
One of the largest in the area, the Wetaskiwin Farmers Market has been in operation for 32 years. Located in the Wetaskiwin Mall, the market runs year round on Wednesdays from 10 a.m. to 2 p.m.
A multitude of vendors showcase their wares, from fresh eggs to locally grown veggies and homemade goodies. It's an ideal place to stock up on healthy food and snacks. Visitors will also find a delightful assortment of handmade gift items.