Tucson will tantalize your tastebuds
Try out these top-rated restaurants and find out why Tucson is a foodie favourite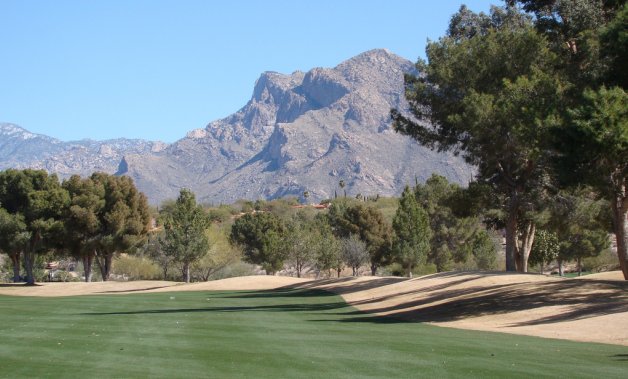 Tucson, Arizona, is beloved by snowbirding RVers. There are many reasons for this, but one main draw is the outstanding food available there. If you love dining out and appreciate a good meal, you should try one of these top-rated restaurants:
The Flying-V Bar & Grill serves up southwestern dishes in a scenic environment, with a view that has to be seen to be believed. You can dine indoors in the rustic style dining area, or outdoors on the patio if you want to experience more of the stunning natural surroundings. Chef Harvey pays great attention to his culinary masterpieces, and you're sure to be pleased with his creative twists on classic dishes.
Known for serving some of the best mixed drinks in town, Azul Restaurant and Lounge is located inside the Westin La Paloma Resort and Spa. It's not just famous for its beverages, either. Executive Chef Russell Michel is proud to provide a menu that is upscale, and appealing to the most discerning of tastes. The menu changes with the seasons, keeping the options fresh, and incorporating local ingredients whenever possible.
Next time you're camping in Tucson and craving Italian, visit Vivace Restaurant. Guests can order the fish of the day, stuffed mushrooms, pasta dishes - the list goes on. Many locals consider this their favourite place to celebrate special occasions, due to the elaborate and tasty meals, awesome service and overall ambiance.