Top things to see and do in Skagway
Adventures await you in this enthralling northern location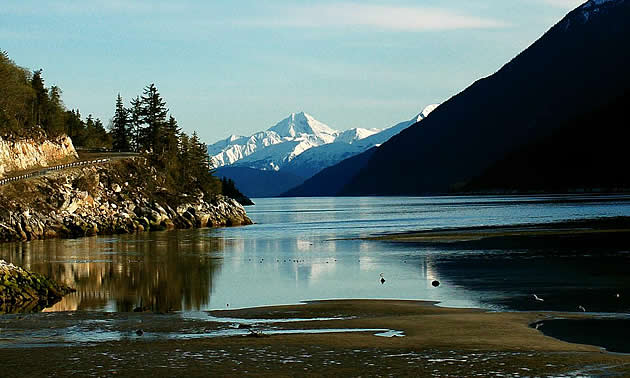 Skagway can quench your thirst for excitement, or provide a relaxing holiday—the choices are endless. Here are some top ways to get the most out of your visit.
1) Alaska Icefield Expeditions
With Alaska Icefield Expeditions you can go dog sledding on a glacier, take a helicopter ride over Lynn Canal and partake in one of the Gold Rush dog sled tours that are as fun as they are educational.
2) Discover Skagway Tours
Discover Skagway offers a variety of tours, some offering live entertainment, fishing, wildlife viewing and cruises to name a few. Visitors have the luxury of choosing a tour to suit their activity level and interests.
3) Klondike Gold Fields
See a restored dredge, watch demonstrations and try your hand at gold panning, at Klondike Gold Fields. After you strike it rich you can stop at the gift shop and purchase some gold nugget jewelry and other locally made items. You also might want to visit the neighbouring Gold Rush Brewery and Gold Rush Restaurant.
4) Skagway Float Tours
Rafting, floating and hiking tours are available at Skagway Float Tours. Imagine hiking through verdant forests and ending your trek with a relaxing float down the river. These adventures are physically demanding, so keep that in mind when planning your trip.
5) Alaska Excursions
Join the team at Alaska Excursions for dog sledding tours through the Alaskan rainforests, zip-lining adventures and horseback riding on the nearby trails. This is a fantastic way to see the terrain around Skagway and to learn more about dogsledding and other local traditions.