Top things to see and do in Sicamous
Get to know the region's best spots
by Kali Love —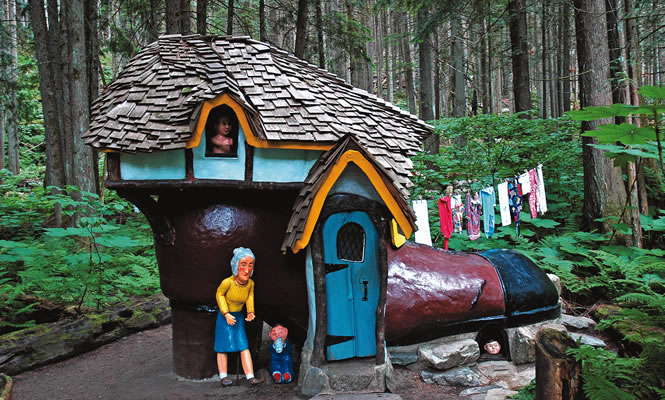 Jamie Sherlock, acting general manager for the Sicamous & District Chamber of Commerce, had some wonderful suggestions for what to do here.
1) Float the lake
Sicamous is known as the houseboat capital of Canada. Visitors can rent a houseboat and glide along the shoreline of Shuswap Lake.
2) Take a hike
The Shuswap Trail Alliance is dedicated to building trails around the region— these range from gentle strolls to extreme hikes.
3) Fun in the forest
The Enchanted Forest and Skytrek Adventure Park are other musts when you are in the area. Immerse yourself in a fairy-tale world or take a zip line through the treetops.