RVDA applauds new steel and aluminum tariff deal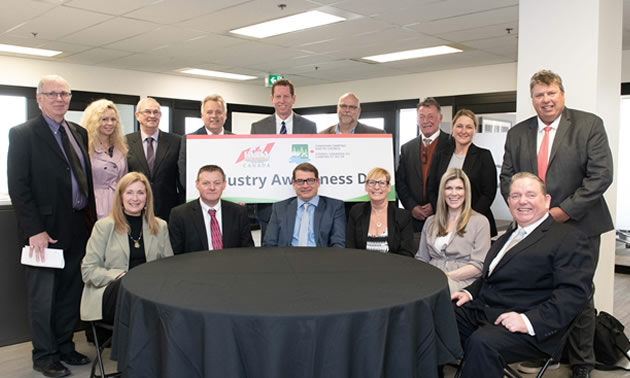 The Recreation Vehicle Dealers Association applauds the Canadian and the United States governments on the trade deal to lift the devastating steel and aluminum tariffs. These tariffs have disrupted the integrated North-American supply chain and added unnecessary costs for businesses and consumers. The RV industry has been particularly affected with steel and aluminum being key to RV production.
RVDA worked tirelessly for the removal of the steel and aluminum tariffs including during our industry advocacy day on Parliament Hill earlier this month. Our concerted efforts have paid dividends and today's agreement is good for the economy, good for consumers and good for all RV dealers across the country.
The removal of the steel and aluminum tariffs along with CUSMA represent a major stepping stone for Canada and the RV industry. We would like to thank all the dealers for their continuous support throughout this process. We will continue to work closely with government to ensure RV dealers' perspective and concerns are considered in policy and decision-making.