From farm to Fork
Maria Aryan buys locally because she finds it simply contributes to better-tasting and higher-quality fare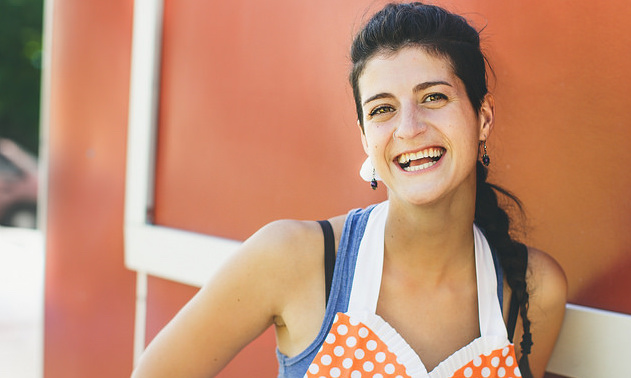 When Maria Aryan, a professional cook and avid foodie, decided to return to the Kootenays, she knew she wanted to showcase the amazing flavours of the region. She moved back to her hometown of Creston, B.C., and opened Fork, a popular food truck. Her inventive menu specializes in seasonal eating and made-from-scratch food.
"I like to use things at their peak flavour moment—to showcase the area's bounty and that great stuff is being grown," said Aryan. "I also try to introduce a different view of food. You have to eat, so you might as well eat well."
It is an exciting time to be involved in the Kootenay food scene, believes Aryan. Both locals and visitors are beginning to embrace regional eating, an area in which the Kootenays excel. Most local communities have a bustling weekly farmers market. Creston is an agricultural hub while food artisans around the region create value-added products. There are a number of notable wineries, distilleries and craft breweries that have sprung up in the Kootenays—fine additions to the chocolatiers, coffee roasters, bakers and the many others creating tasty products in the sector.
The local food identity is emerging in the Kootenays, providing a fun opportunity for visitors to explore some of the local flavours. Each community offers a variety of unique local eateries. Aryan suggests asking the locals where a good meal can be found or going straight to the source in the farm-to-table equation.
"Definitely stop at one of the fruit stands and get some fantastic fresh fruit or fresh veg," said Aryan. "There are some local wineries in the area, or go on a tour of the fromagerie and get some fresh dairy. Make yourself a little picnic; you could easily do that. Definitely stop because if you just grab a bologna sandwich, you'll be missing out for sure."
For Aryan, Fork has been a fulfilling outlet as she's brought her own skills back to the Kootenay table. She makes everything from scratch and gets all her produce, eggs and dairy from local farmers while her meat comes from the butcher. In part, she believes in supporting local producers and in reducing the footprint of the food that her customers are eating. Overall, however, she buys locally because it she finds it simply contributes to better-tasting and higher-quality fare. An apple or a head of lettuce that she buys directly from the farmer is always going to be fresher than the alternative. It's also likely to have less chemicals and to have been vine- or field-ripened.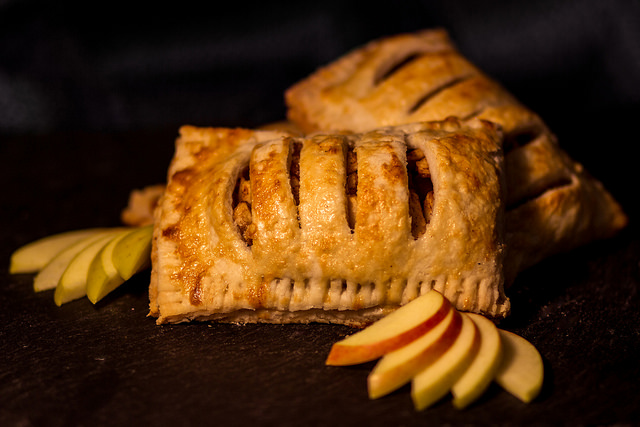 Quality is of the utmost importance to Aryan. She is passionate about cooking because she wants to help people discover the value of a good meal and of food with heart. In a society where eating is often just an afterthought to the business of each day, she believes much can be gained from slowing down and treating meals with a little more respect.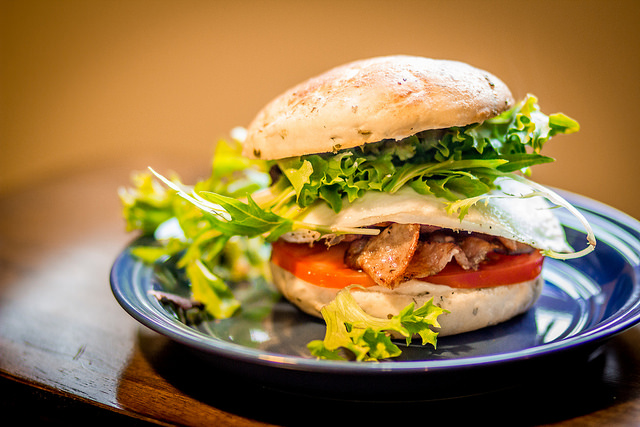 "Food is so much more than just fuel," she said. "It's a sense of community. It's a connection to the people who have grown it and to the land itself . . . There's so much good food here. Why wouldn't you want to use it?"