Best restaurants in Phoenix
Phoenix, Arizona, is a snowbirding hot spot with lots of choice when it comes to dining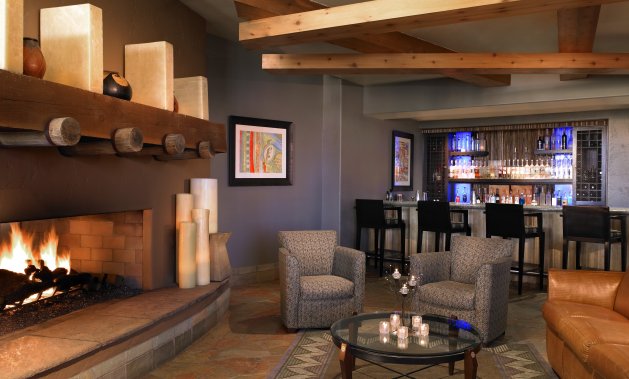 Heading south for winter is the dream of many RVers, and Phoenix is a popular destination for snowbirding campers to stay. While you explore the sights and sounds of the city, make time for a bite to eat at these fabulous restaurants.
Kai Restaurant
Kai Restaurant is located at the Sheraton Wild Horse Pass Resort, and offers an intriguing variety of flavours in dishes inspired by the native Pima and Maricopa cultures. This fine dining locale is elegant and classy, with scenic views of the city.
Seasons 52
Dine indoors or outdoors at Seasons 52, a trendy and attractive establishment with a selection of fine wines and fresh grilled food. This restaurant has a sophisticated atmosphere, yet it is comfortable enough for a casual outing.
The House at Secret Garden
The House at Secret Garden has appealing decor and refreshing menu options. Taste flavourful dishes made with locally sourced ingredients, and sit with your loved one to enjoy a meal with South Mountain as a backdrop.
Gallo Blanco Café and Bar
For a casual meal in a hopping restaurant with true Phoenix style, stop by Gallo Blanco Café and Bar. Be sure to try the mouth-watering chilaquiles verde while you are there.
Sierra Bonita Grill & Catering
Get a feel for the southwestern culinary experience at Sierra Bonita Grill & Catering. With hearty starters, main courses and desserts, as well as a full-service bar, you can choose this restaurant for any occasion.