Best restaurants in Niland
This unusual California community has some awesome places to grab a bite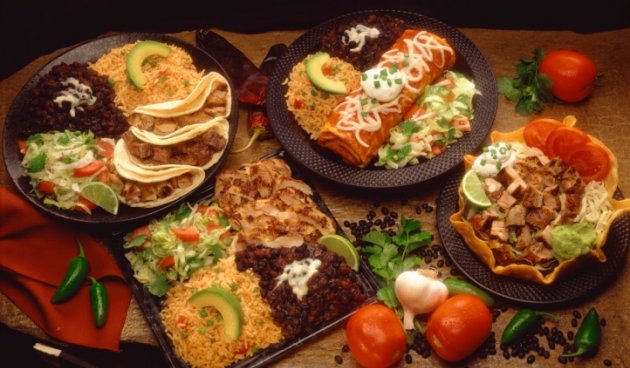 When camping in Niland, California, you will likely notice the friendly, creative residents and the camaraderie between RVers who snowbird or camp there full time. Ask the locals for a great place to eat, and you will undoubtedly hear of these restaurants.
Ballesteros Restaurant
Kick back with a Corona and some classic Mexican cuisine, a surefire way to relax after a day exploring the Salton Sea and touring Salvation Mountain. For more information, call 760-359-0879.
Freddy's Fountain Café
If you are staying at Fountain of Youth Spa RV Resort between November and March, you can enjoy a relaxing meal at Freddy's Fountain Café. This casual spot lends itself to those who like to meet other snowbirds and socialize.
I V Restaurant
In the mood for Chinese? Check out Niland's I V Restaurant. The vegetarian meals are known for being flavourful and there are also some tasty meat dishes and western options on the menu as well. To find out more call 760-359-0779.
Aguayos Restaurant
If you're travelling the area around Niland, stop by Aguayos Restaurant in Calipatria. It is renowned as being one of the top Mexican restaurants in town, and is perfect for the whole family.
Steakhouse at the Inn
Also in nearby Calipatria, Steakhouse at the Inn is situated in the Calipatria Inn and Suites. It offers a casual ambience with fine dining menu choices, making it ideal for that special night out.