Let the grass grow under your feet
Grasslands, like those found at Laurie Guichon Memorial Grasslands Interpretive Site, are ecologically important
by Glynis Fediuk —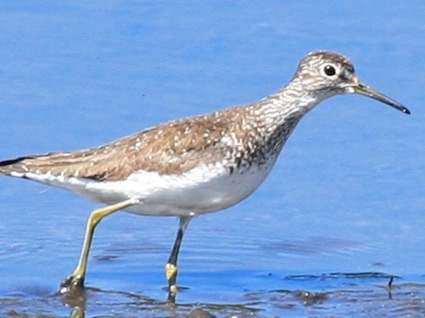 Grasslands serve many important purposes. They are rife with flora and fauna. By providing grazing land for livestock and attracting fans of the outdoors, they are valuable to the economy. The Laurie Guichon Memorial Grasslands Interpretive Site, located just outside Merritt, is a place that educates people on the importance of grasslands, and how to protect and manage them. The site was founded by the Nicola Watershed Community Round Table (NWCRT).
"(We) decided to get some involvement from the community and not necessarily promote ourselves, but the idea of sustainability," said Elizabeth Salomon-de-Friedberg, a member of NWCRT. "We built the infrastructure that you see now, and we've been maintaining it since it opened in 2001."
As the grasslands are a fragile environment, it is important that people stay on the designated walking areas. There are interpretive signs and viewing platforms, from which visitors can see a variety of creatures, including bears, mule deer, beavers and waterfowl. The site is part of the Lundbom Commonage, an area with many opportunities for recreation.
"I learned recently that this area, with the grasslands and forestry on the fringes, has the most number of species of any part of B.C.," said Salomon-de-Friedberg.
Learn more about NWCRT and its projects here.
Photography and writing by freelancer Murphy Shewchuk can be viewed on his website.