Exclusive Class A LVM Resort concludes record rally season with great success
Exclusive LVM Resort, located in Las Vegas, Nevada, wraps up its season after hosting a record number of five rallies.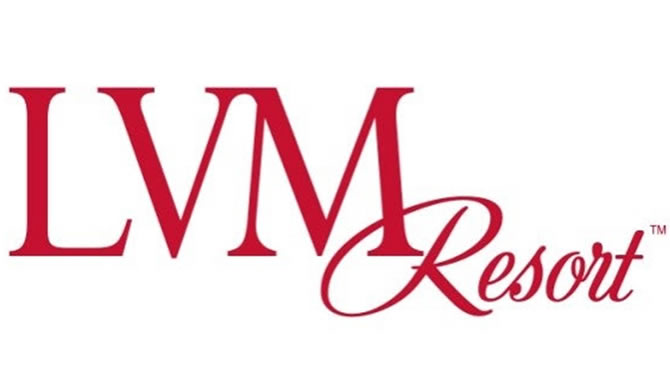 Las Vegas, NV- LVM Resort, a ten rated exclusive Class A motorcoach resort wrapped up their very successful rally season after hosting a record number of five rallies this year, where more than 180 participants entered the LVM gates for the ultimate rally experience. The season began last December and continued through May.
During the rallies, attendees enjoyed several activities at the resort and in the Las Vegas area. Each rally had its own unique parties, events and social gatherings, and as part of the rally, participants also enjoyed all the amenities LVM Resort has to offer and more.
"The season went extraordinarily well from start to finish, and we enjoyed having the attendees stay here," stated Jessica Smukal, General Manager of the Resort. "We try to accommodate whatever it is that our guests need. Whether it is a list of caterers, coach washing, tire pressure checkers, we are happy to bring in what our rally goers are looking for if possible."
As a result of the season, one organization has already signed up for LVM Resort to host their rally again next year, and three others are being finalized. Rentals at the resort have also increased exponentially with many rally attendees coming back to enjoy the resort again.
In addition to the increase in rentals, sales of lots are up 35% through May over last year. The overall upbeat economic situation coupled with the wonderful location makes buying a lot at the resort extremely desirable. "Many early and near retirees are looking to embrace the RV Lifestyle and our location, and what we offer at our resort makes LVM Resort an attractive choice," remarked Dean Walsh, On Site Broker.
LVM Resort is currently offering two specials. The Summer Sun Special is running through September 30, 2015, which provides an additional night stay free when guests book three nights, or twenty percent off their entire stay. The Refer a Friend Special offers guests 20% off their next visit to LVM resort for up to ten days, if they refer a friend to the resort.
For more information and to read testimonials from past rallies, please visit the website.
Be sure to follow LVM Resort on Facebook and Twitter to keep up with all the news and different events happening at the resort and in the area.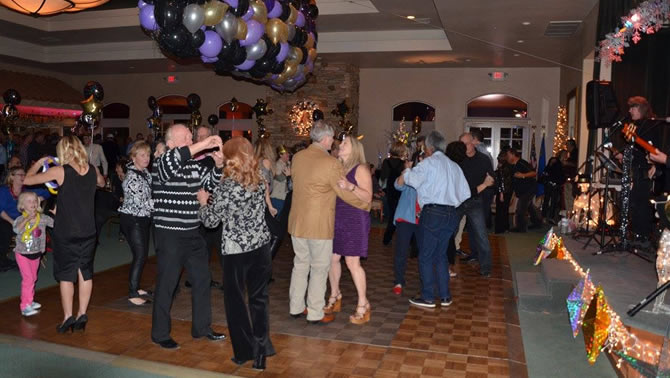 About LVM Resort:
Located minutes from the Las Vegas strip, the 41-acre, gated motorcoach resort provides a relaxing tropical setting in the middle of the desert – accented with palm trees and flowering shrubs. The grounds feature a 10,000 square foot premium clubhouse, owners club, 9-hole putting course, two tennis courts, spa center, fitness center and four star amenity facilities with bath houses, swimming pools, whirlpools and a laundry facility. Additionally, the resort has an onsite restaurant and activities for owners and visitors. It is designed for the convenience and enjoyment of "Class A" motorcoaches only. For more information, visit: www.lvmresort.com.